Designing and building your new modular home is one of the most significant investments you'll make in your life, so getting everything right is super important. You have to make sure that design works for you not only so that you'll enjoy the living space every day, but also so that you won't regret any choices later.
The biggest part of getting this right is choosing the right plans and design for you. With that in mind, here are five different design options when building your new modular home.
1 – Off the Plan
Buying a modular home directly off the plan means that you are happy with the detailed floor plans and believe they will suit your lifestyle and other requirements without any major changes. Each modular home plan will come with certain specific features such as fixtures, flooring, rooms, and windows. Some plans can be pretty basic, while others will include a range of extras from marble countertops, oak decking, and specific brand name appliances. Westbuilt offers a wide range of existing floor plans and designs to choose from, which makes choosing a modular home design super simple and streamlined.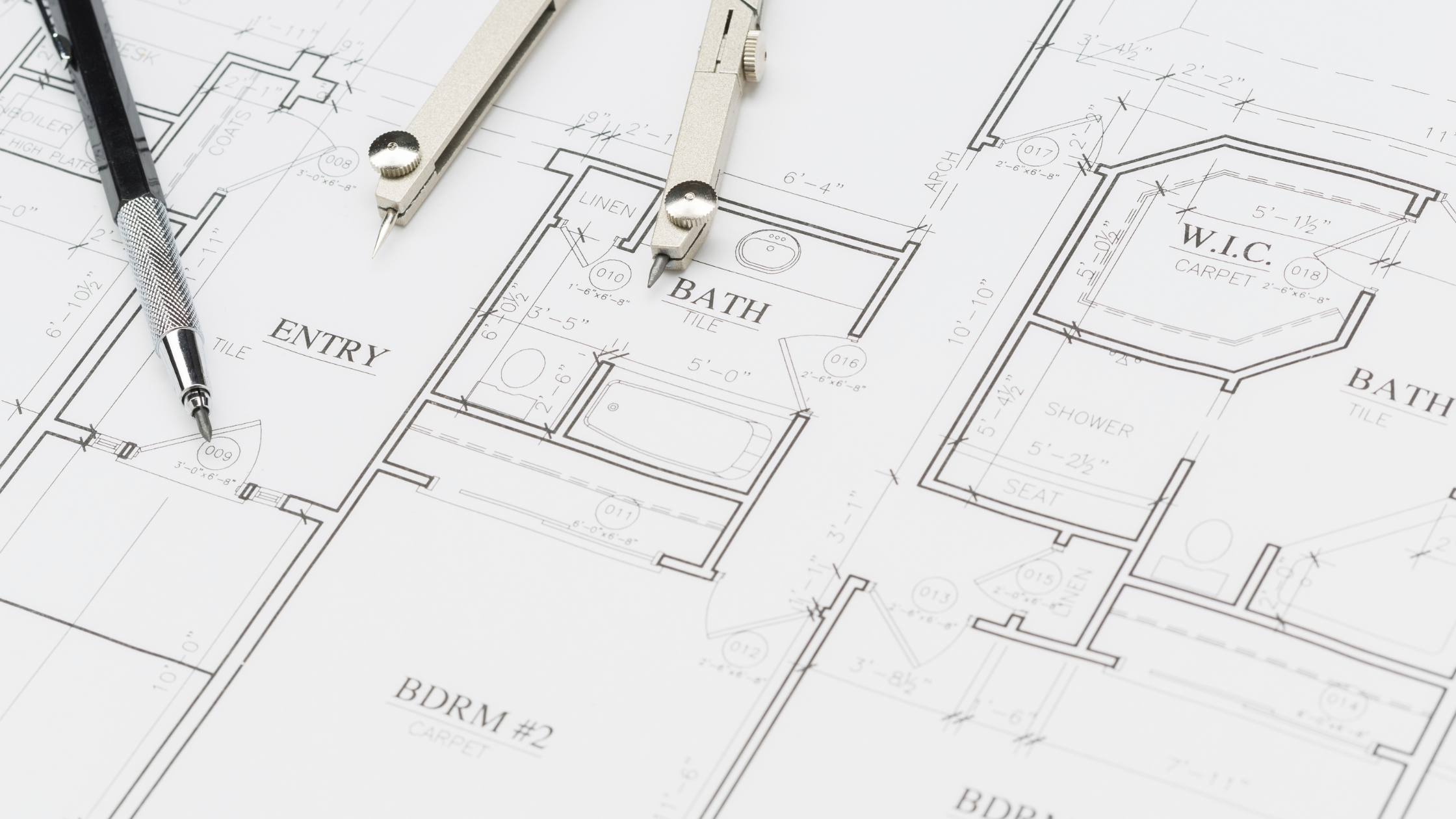 2 – Customise One Of Our Plans
All of our modular home designs are completely customisable, so you can tweak every little detail to ensure it will suit your specifications. With a few simple changes to your chosen design, we can adapt it until it is perfectly suited to your needs, wants, tastes, lifestyle, build site, and climate.
From external to internal wall finishes, roof shape to floor coverings, and benchtops to paint colours, everything can be modified and changed to meet your individual requirements. Not only do we have a wide range of options for each plan, you certainly don't need to be limited by these choices. You're welcome to supply your own fixtures or appliances for inclusion if that suits you better.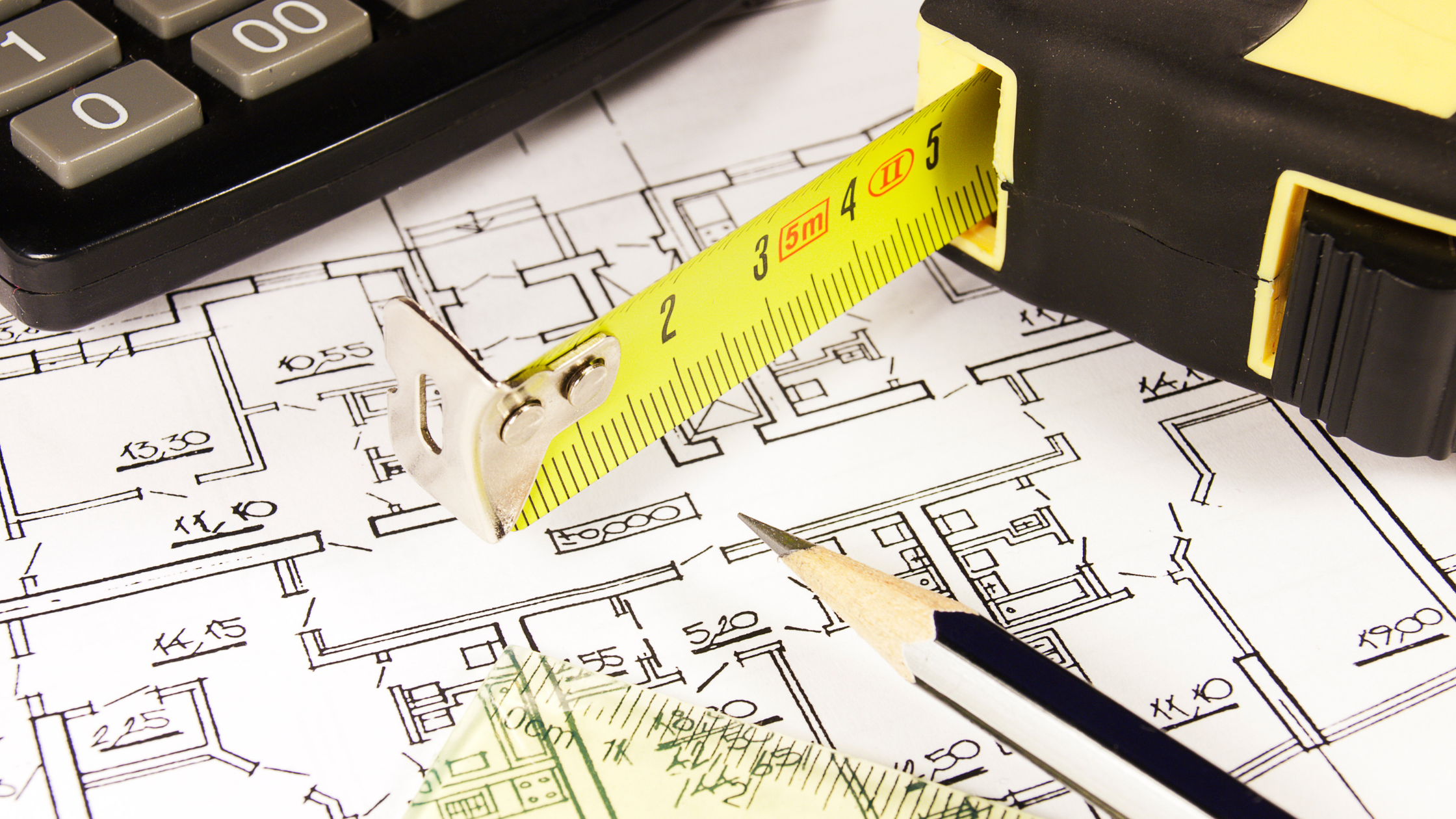 3 – Combine Multiple Plans To Create One
You should look at all of our plans merely as suggestions to give you an idea of what designs are possible with our modular homes. Once you understand this, you can choose elements and features from 3, 4, 5, or more plans that work well for you and combine them in order to create one single plan. Simply by combining custom designing your own plan from multiple designs, you can be certain that your new Westbuilt modular home will be perfect for your exact requirements.
4 – Design Your Own Plan
We can create completely unique modular homes from custom designed plans, so get out the pen and paper or open Microsoft Paint and design your own from scratch. The plan layouts, designs, and finishes on our website can be used to provide you with some inspiration, but you can also choose everything yourself. And not just regarding finishes and styles and designs, but everything you can possibly dream of. Want an indoor rock-climbing wall in the lounge? Sure! Want a TV on every wall? Why not! How about a jungle gym and slide in the kid's bedroom? That's a great idea! No matter what crazy idea you have, we can construct your modular home exactly as you want it.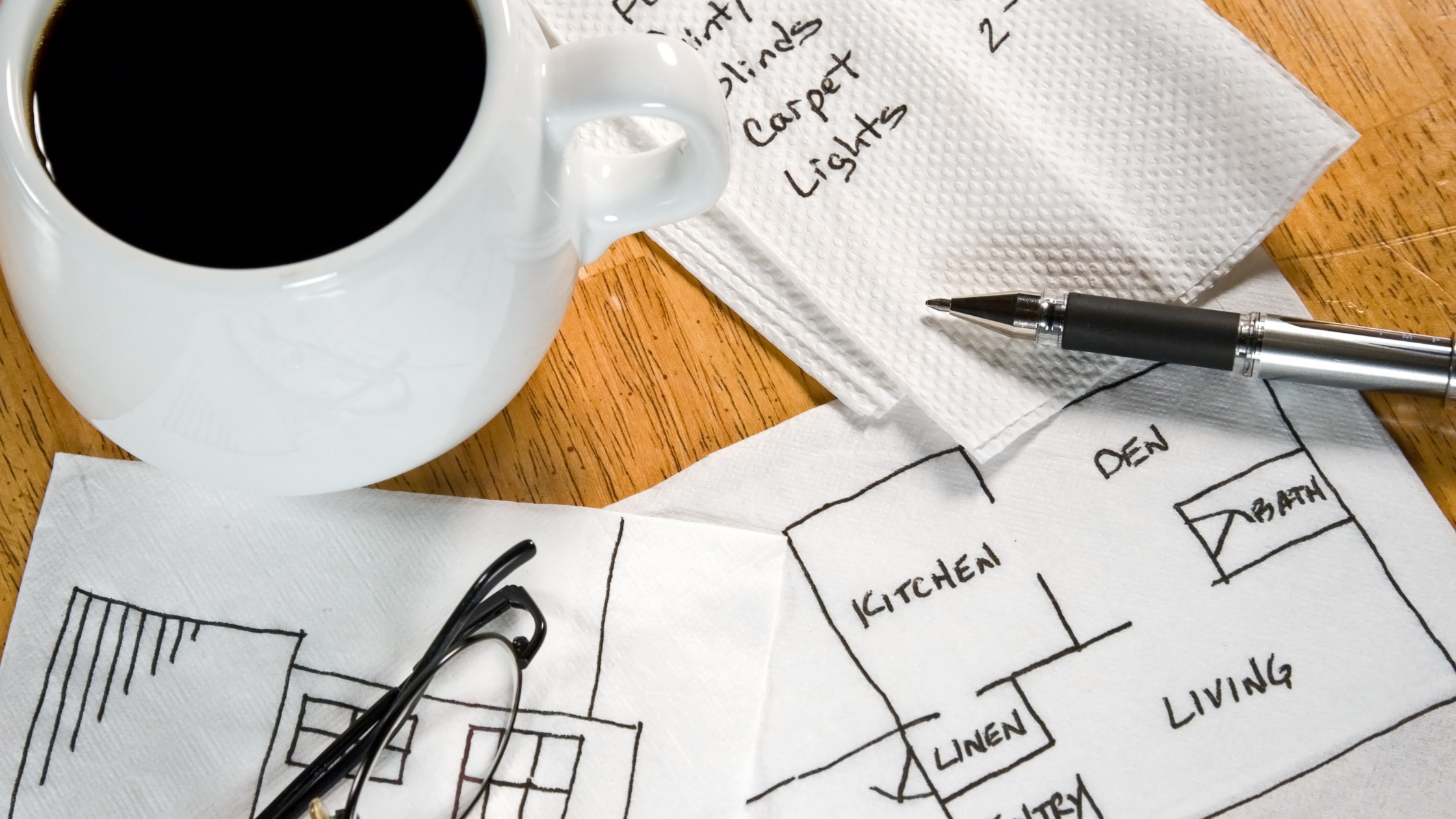 5 – Work with our team & design your dream home.
We understand that everyone has their own requirements, which is why we truly offer complete flexibility with our designs and have our own full time, fully qualified, and highly experienced residential designer. We will work together with you to create a unique modular home that has been designed and built just for you and inspired by you, without looking at existing plans, designs, or templates.
Whether you're finally living the dream of building your first home, or you're after a scenic change as you head into retirement, our entire process is just like our modular homes… they're built around you. Talk to the experts at Westbuilt today.