This week we've compiled a list of 5 refreshing features our clients are currently are putting in their new homes. From timber look tiles to barn doors and timber feature walls our clients are choosing some very impressive inclusions.
So, read on to get a little bit of inspiration for your new home. We've included links to the appropriate websites to help you find further ideas!
TIMBER LOOK TILES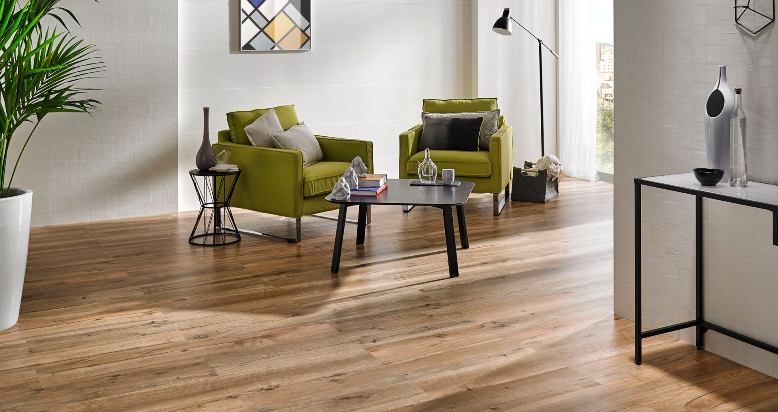 We think this option is a real head turner. Timber look tiles are just standard ceramic or porcelain tiles with a realistic timber print on them.
If you're looking for an alternative to vinyl planking or real timber, then look no further. Timber look tiles won't shrink, warp or crack like real timber and are more realistic and 'premium' than vinyl planking!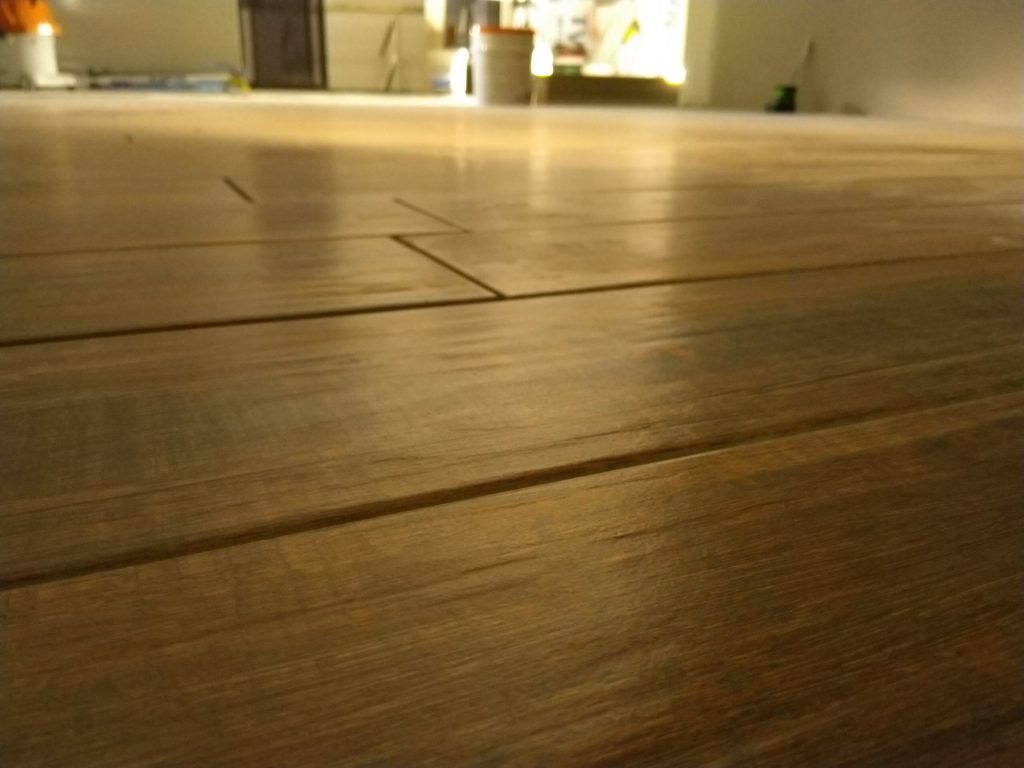 However, these are only the start! The real beauty of choosing timber look tiles for your home is that you can install them in areas that traditional timber or vinyl is not suitable - namely your wet areas. Moreover, this means that you can come up with some stunning bathroom styles that incorporate
the natural look and effect of timber!
Check out Beaumont Tiles to check out a range of colours and tiles available.
PEBBLE TILES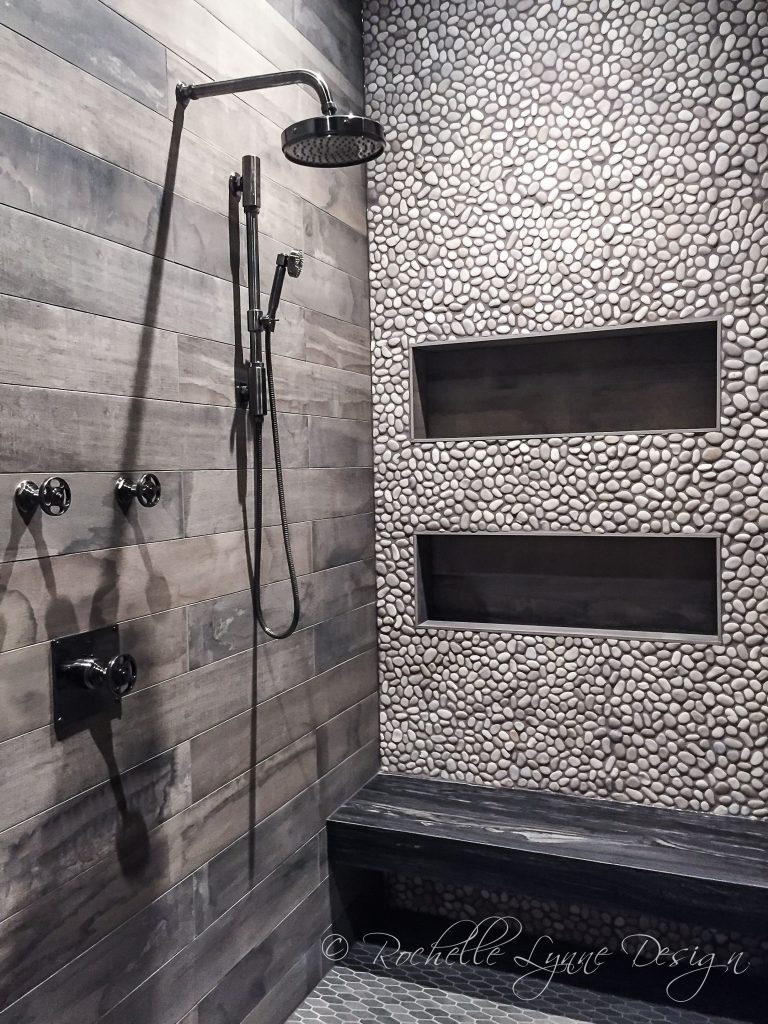 Pebble tiles are another great addition to your bathroom or wet areas. Yes, they have been around for a few years, but by adding pebble tiles to your shower floors, you can create a touch of nature to your bathroom.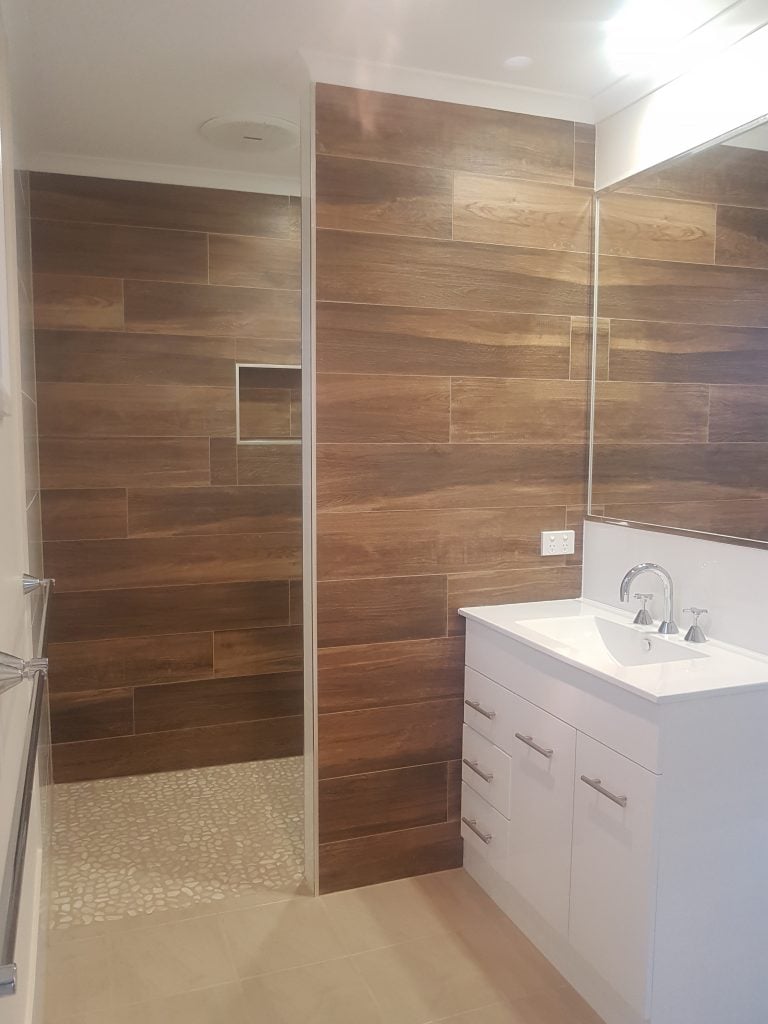 Another option we have seen recently is to put the pebbles as a feature wall in your shower, creating a waterfall effect, creating a serene and peaceful atmosphere in your most private space!
Check out this link for some more inspiration
SUBWAY TILES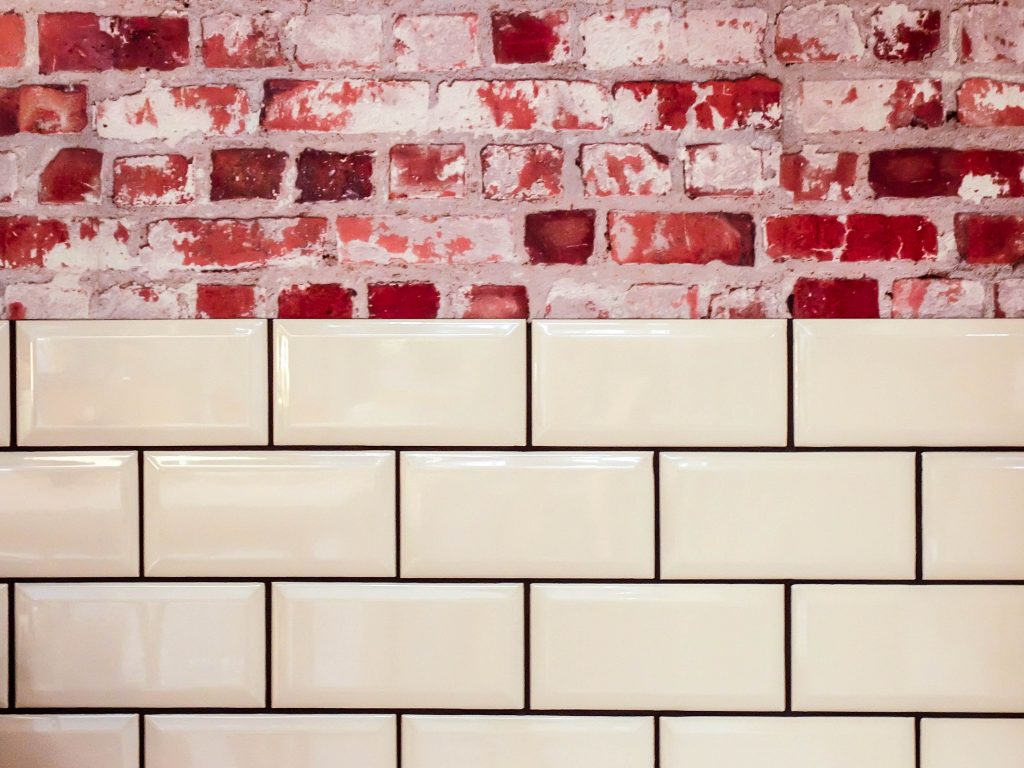 For those clients wanting a touch of vintage to their kitchens or bathrooms, then look no further than the subway tiles. Deriving its name from the subways of New York, this tile feature is guaranteed to make your kitchen or ensuite stand out.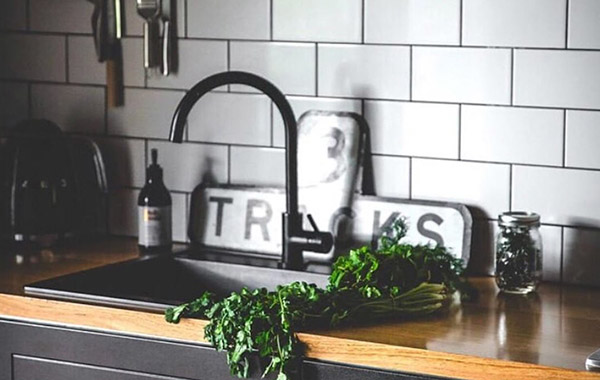 Traditionally, subway tiles are a white tile, but more recently there is now a massive range of exciting and innovative colours and textures for you to explore!
Beaumont tiles have an extensive range on their website here.
BARN DOORS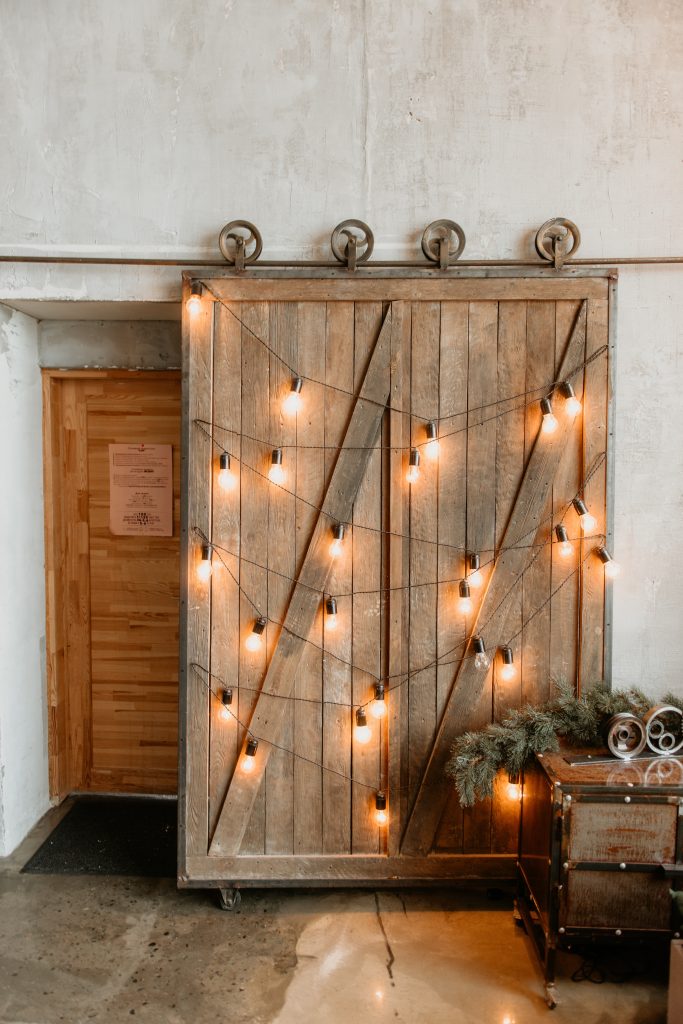 Moving on from tiles, we're finding many clients are going with the barn door trend! For the clients wanting to add a touch of rustique to their home, these are a real winner.
Not only does a barn door look great, but it also takes up less space than a traditional swing door.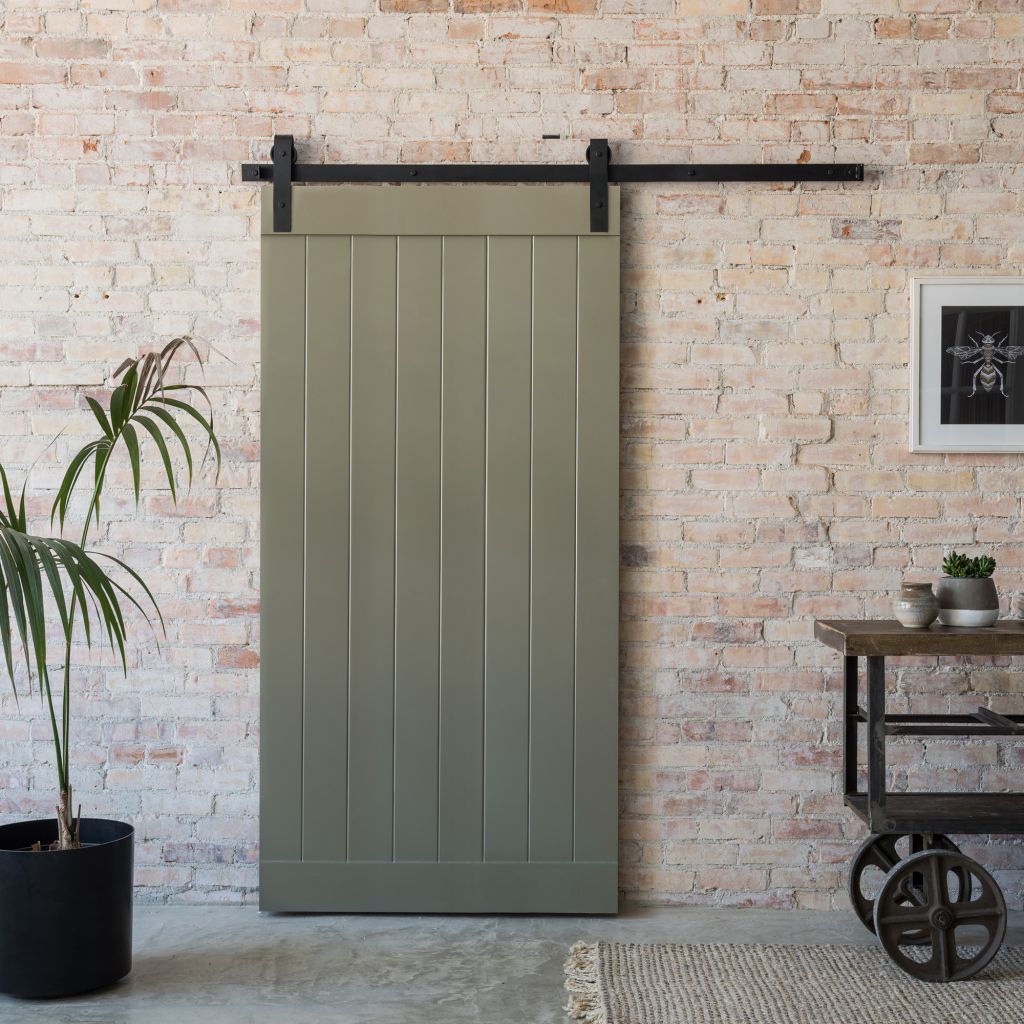 Look up the Hume Doors range here.
INTERNAL AND EXTERNAL TIMBER FEATURE WALLS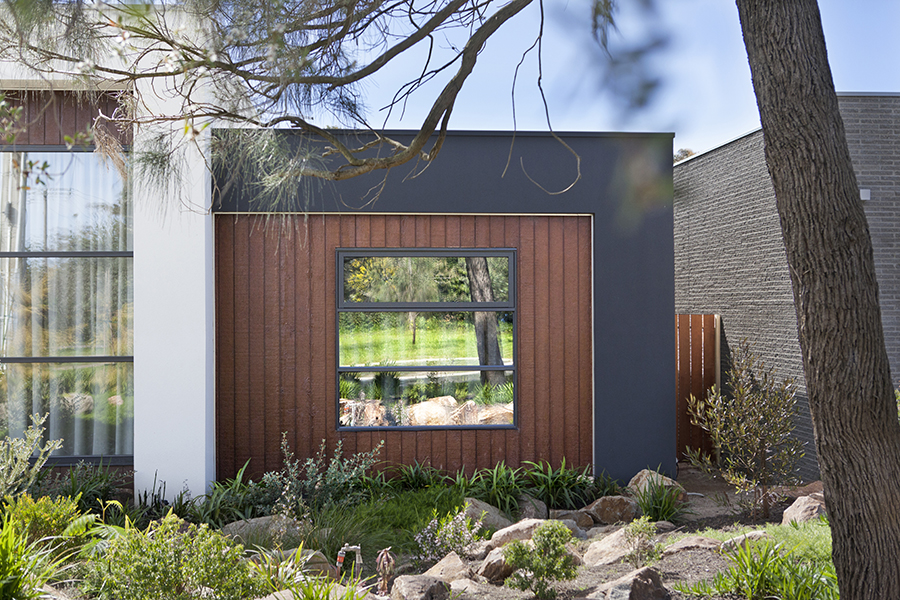 Adding a timber feature wall to your home can up-spec your home. The ideas are endless – from a two-tone feature wall in your main bedroom, a western red cedar ceiling in the outdoor area or a feature wall in the entry!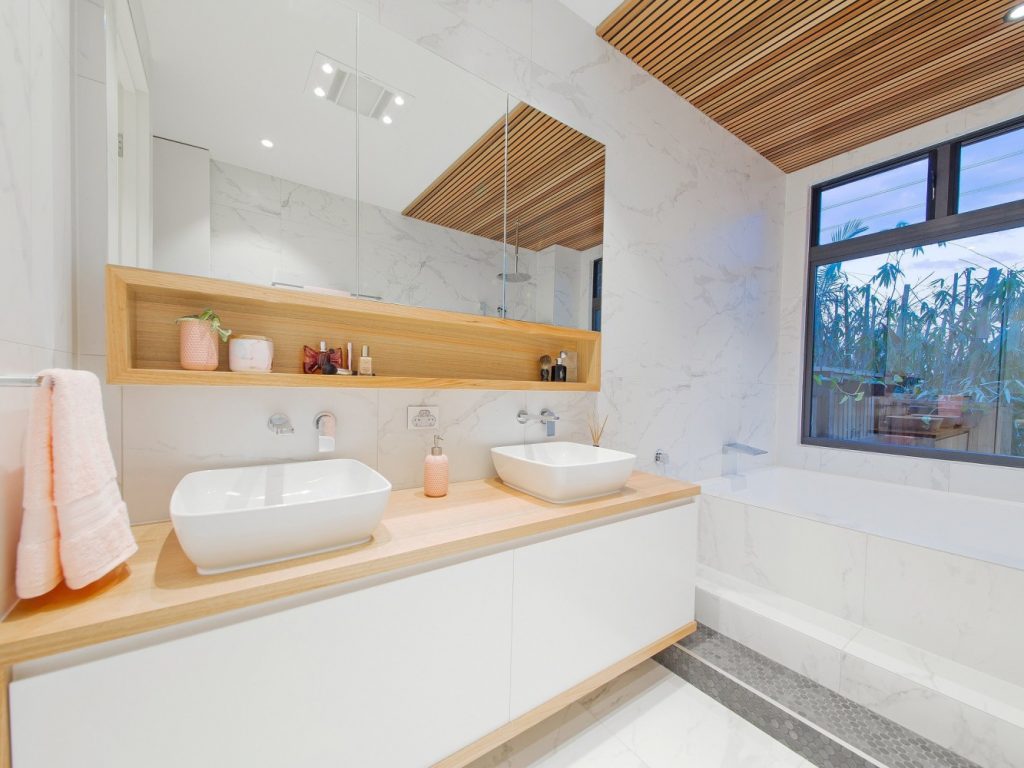 To get more inspiration and get excited about timber then check out this link.
CUSTOM DESIGNING YOUR NEW PREFAB HOME.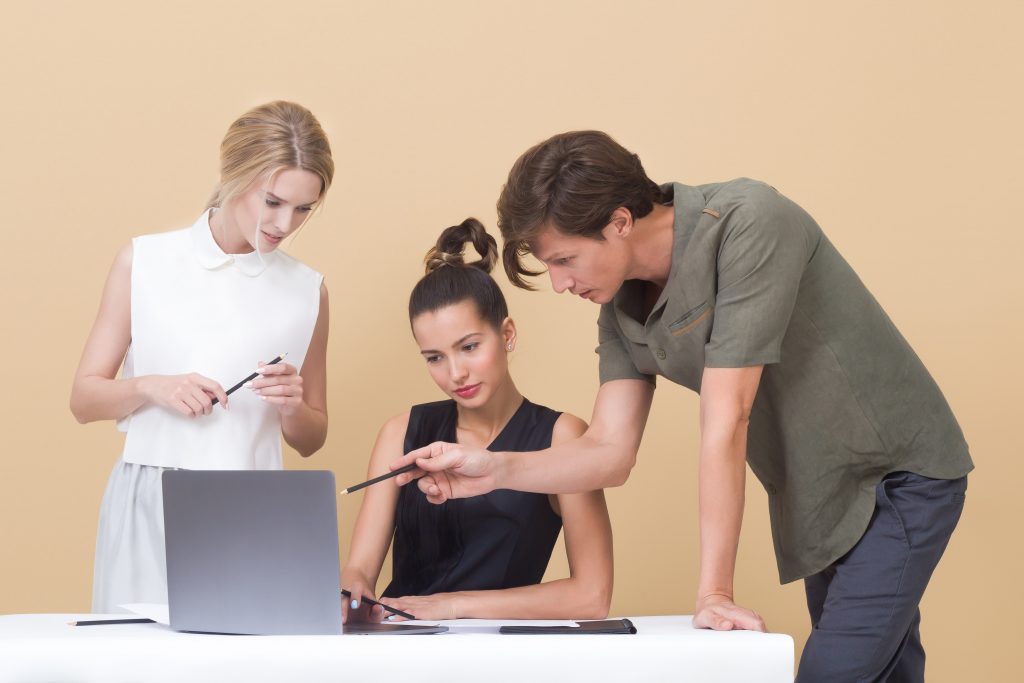 So, you've got a bit of an idea in your head about what you want in your home and how you want it to look. However, you're struggling to get those thoughts onto paper?
Well, why take advantage of our in-house modular home design service? Just click here to find out more.