Due to unforeseen circumstances, these homeowners are unable to continue building their dream modular home.
Opportunities like these do not come often. Book an inspection today!
2 Bedrooms • Office • 2 Bathrooms
PRICING FROM $280,000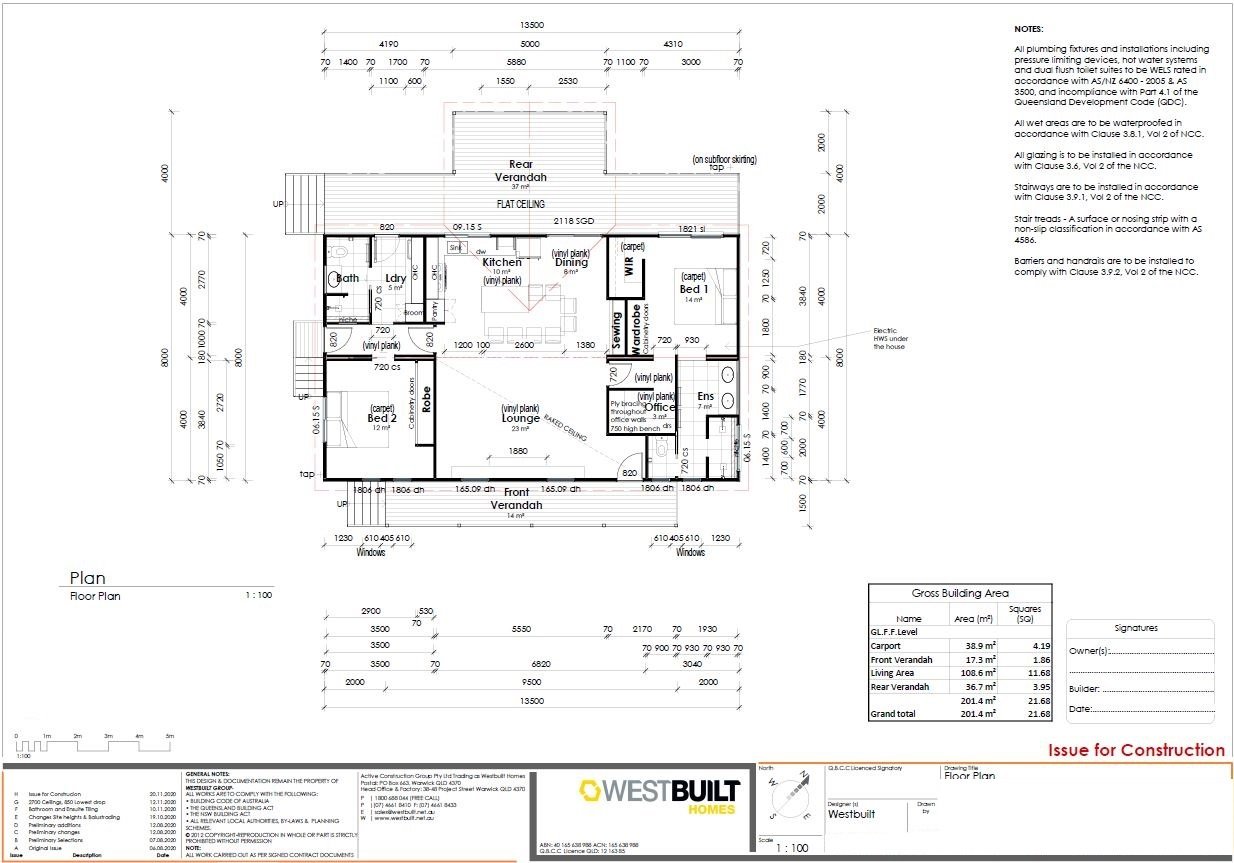 Home Design & Inclusions can be modified where possible.
Move in within 8 weeks!
Premium level of inclusions!

Perfect as a 2nd Dwelling or Weekender!
$15,000 Homebuilder Grant Extended until 31 March 2021 - Applicable to this home.