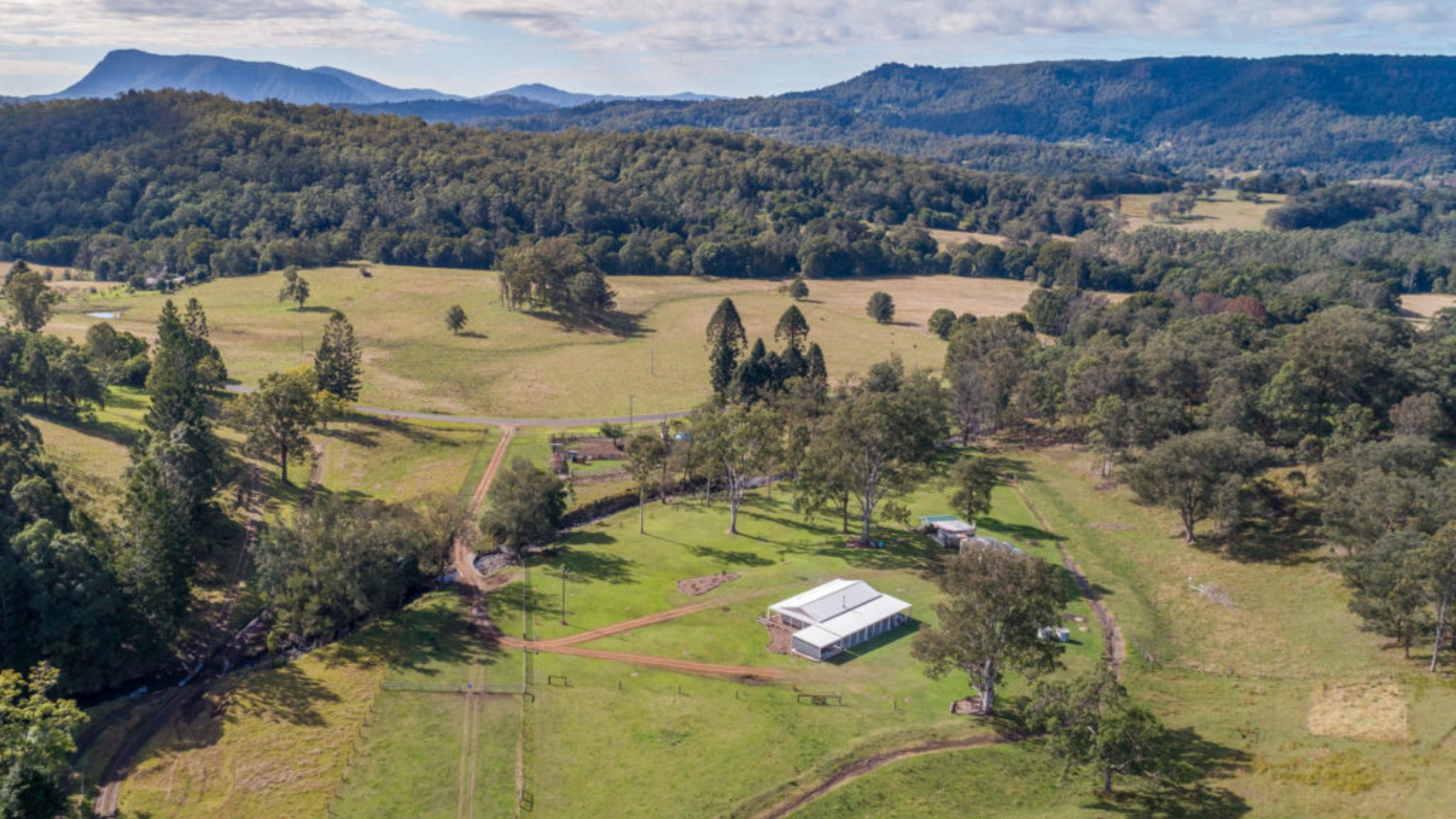 Many people look at building a modular home because they're more affordable, but that doesn't mean that you should not have a comprehensive budget and financial plan first. Because when it comes to building your new modular home, you may not be able to realistically afford every single thing on your seemingly ever-expanding wish list.

The Right Block
The first step is to find a block within your budget that's the best fit for you, your family, and lifestyle. This isn't as easy as simply buying the most affordable block of land because there's quite a lot of other aspects you'll have to consider such as site access, topography, bushfire risk, and proximity to utility services.
Asking your modular home manufacturer for some professional advice before purchasing anything is highly recommended because an experienced builder will highlight any hidden problems and extra costs involved.
This will ensure that the block of land is compatible with the designs, so you can avoid any additional stress or added expense that comes with buying a bad block.
The Right Builder
There are lots of different companies that build modular houses, so it may seem overwhelming to try to choose one. Every modular building company is different, so spend some time doing your research when comparing them before deciding on one that is perfectly suited to you and your dreams.
Because as mentioned above, working with the right modular builder can be the difference between a stressful experience with constant problems and a headache-free project delivered on budget and under time. They should offer you a combination of contemporary designs and high-quality construction, all at a price that fits into your budget.
The Right Advice
When you're gearing up to build a new home, most people know someone who has done it all before, who will be only too happy to provide some advice based on their experiences.
And while their tips may be helpful, you should also remember that every home is different, just as every person is different, so what worked or didn't work for them may not be the same for you.
That's why if you have questions about modular homes, it's always best to ask your modular builder. The best modular builders have learnt everything they know from years of experience and will always go out of their way to go through the entire process to ensure you understand everything completely.
They'll always give you the very best advice regarding all aspects of modular homes, including what's possible within your budget.
The Right Design
Once you've purchased your block of land, chosen your builder, and listened to their advice, it's time to find the right design for you.
While they may have heaps of ready-to-go designs to choose from, each modular home is almost always unique in some way thanks to their almost limitless options for customising the designs.
You should always be able to tailor the plan during the design process by choosing whatever features you want so that your modular home is uniquely yours.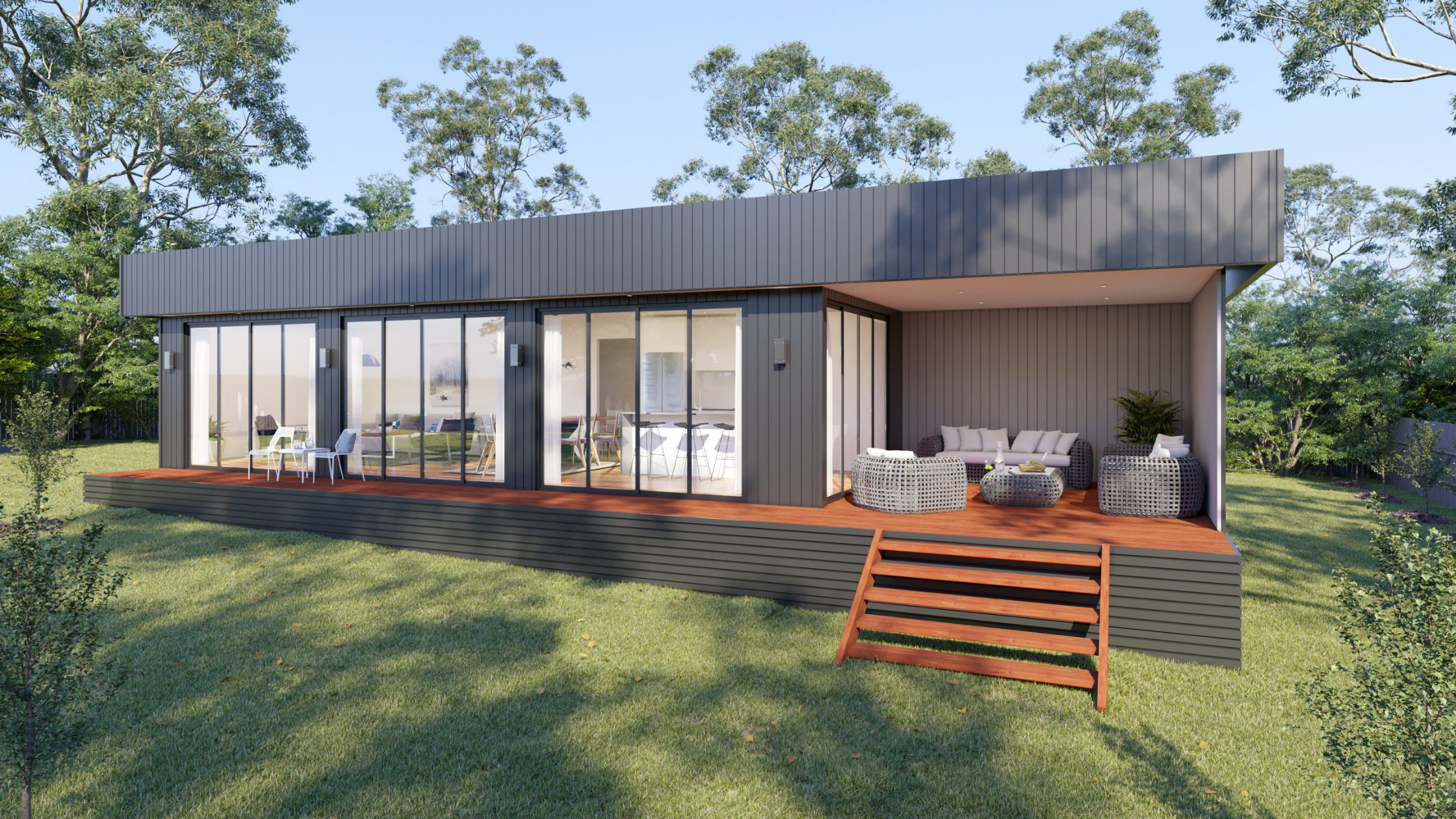 Simply by discussing your design ideas with our expert modular builders at Westbuilt, we can work together with you to determine the best way to maximise your budget by creating a design that includes the most important features for you. Book a meeting with Westbuilt today to discuss ideas for your new modular home.