We've been busy updating our modular home plan range with new and modern ideas. In our design review, we've initially focused on smaller 2-bedroom modular homes as a starting point.
In this week's post, we've collated a selection of re-touched two bedroom prefab homes for your interest. So, read on to get some inspiration and insight into our modular home range.
DESIGN BRIEF AND FOCUS.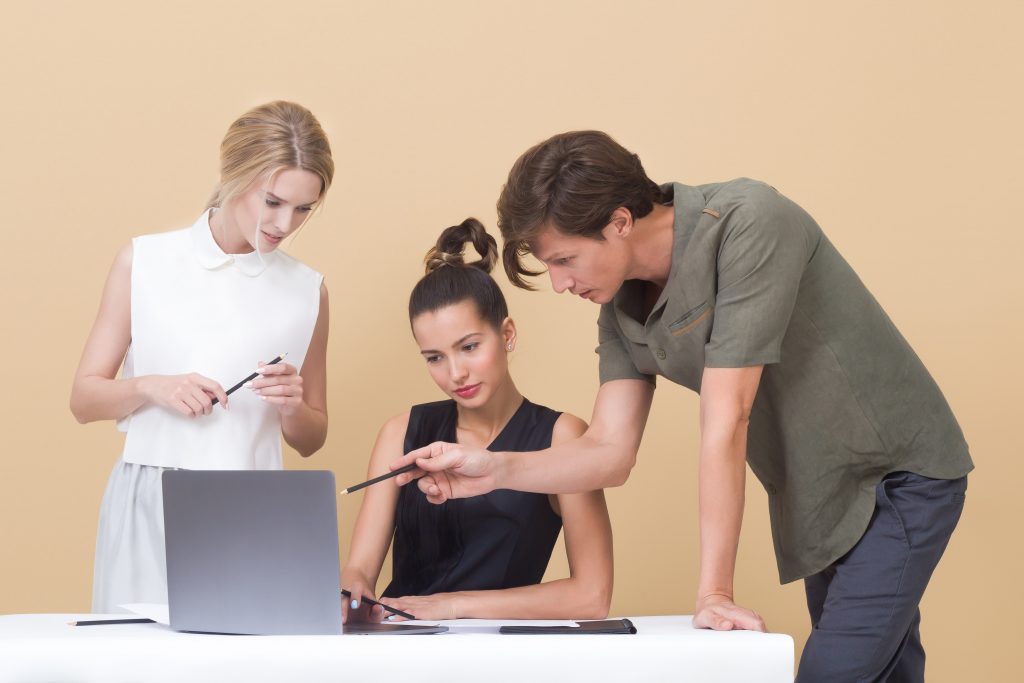 In our redesign brief, we've been focusing on re-touching our standard designs with new and modern ideas, while keeping the essence of what makes the plan popular. Along the way, we've taken on board our client's suggestions and frequent changes. So, what we've found by doing this is that there are some common theme's we needed to focus on;
Bathroom Design – we were finding that many of our bathrooms were tight and quite bland. In this re-design, we've focused on a more minimalist approach with modern walk-in showers and open plan bathroom layouts.
Kitchens & Laundry – another common issue our clients told us about was that our kitchens didn't really work all that well. In the re-designed plans, we've refreshed our kitchen layouts to provide an integrated and flexible space to allow you maximum creativity. (in design….and cooking!)
Facades – we've shaken up our facades a little on these plans. Some of the designs feature a square Nordic look or incorporate a more modern gabled. And by choosing some featured panels from the Weathertex Natural range, you can make your home look fabulous!
Plan layout – with our plan layouts, we've minimised the level of detail and provided you with more room for creativity and inspiration. We like to look on our plans as suggestions, or partially complete paintings – it's over to you, our valued clients – to create a home of your dreams!
Furniture – another area we builders hadn't ever thought about is furniture layout. In these latest plans, we've endeavoured to show some suggested furniture layouts – to scale of course – to help our clients visualise the size of the homes and spaces.
THE DESIGNS
THE BALONEE 1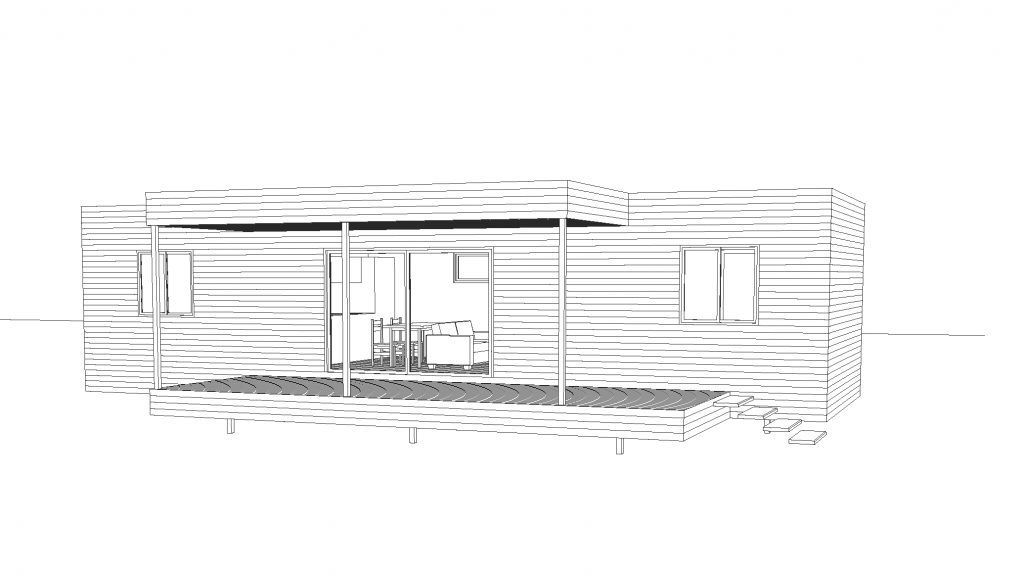 This lovely two-bedroom home is one of our evergreen designs. We've offered two new façade ideas and re-designed the kitchen/bathroom and laundry space. As one of our most popular, and oldest, models, this re-design captures the essence of the Balonne 2 while introducing a thoroughly contemporary touch.
THE BALONNE 2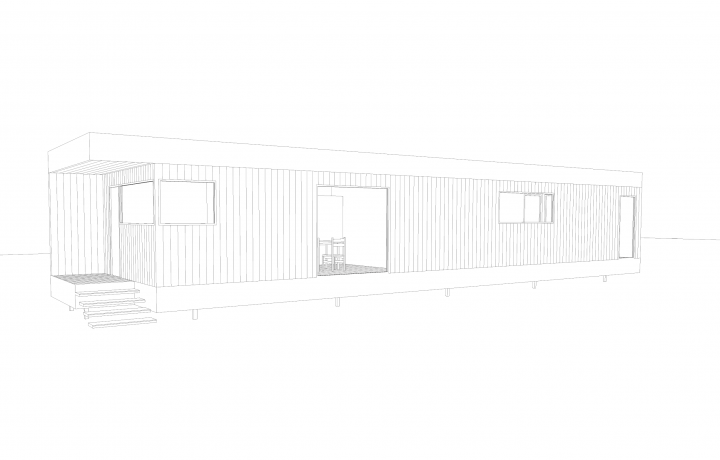 Building on the Balonne 2 modular design this stretched two-bed
home has the bedrooms at one end and the living area at the other. In line with our blank canvas design theme, you can let your design creativity run wild – this home could be modified to suit a second dwelling or a bush retreat style home!
THE RICHMOND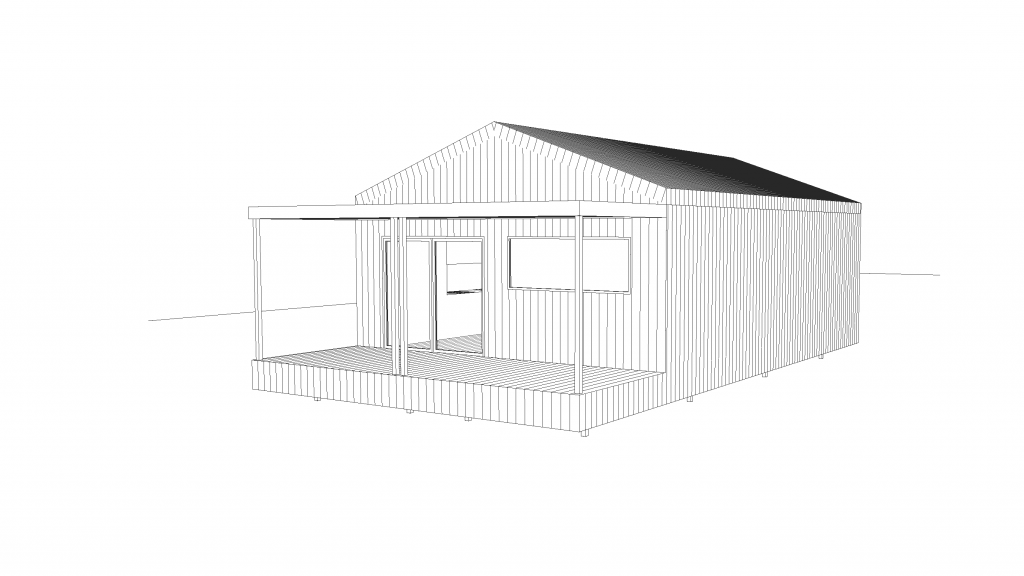 With the Richmond design, the old plan had some issues with the wet area design. We found that what most clients appreciated was the open plan living area opening out onto a full-width front verandah. So, keeping this in mind we've re-imagined the Richmond design, and it's a delightful little home!

THE THOMPSON 1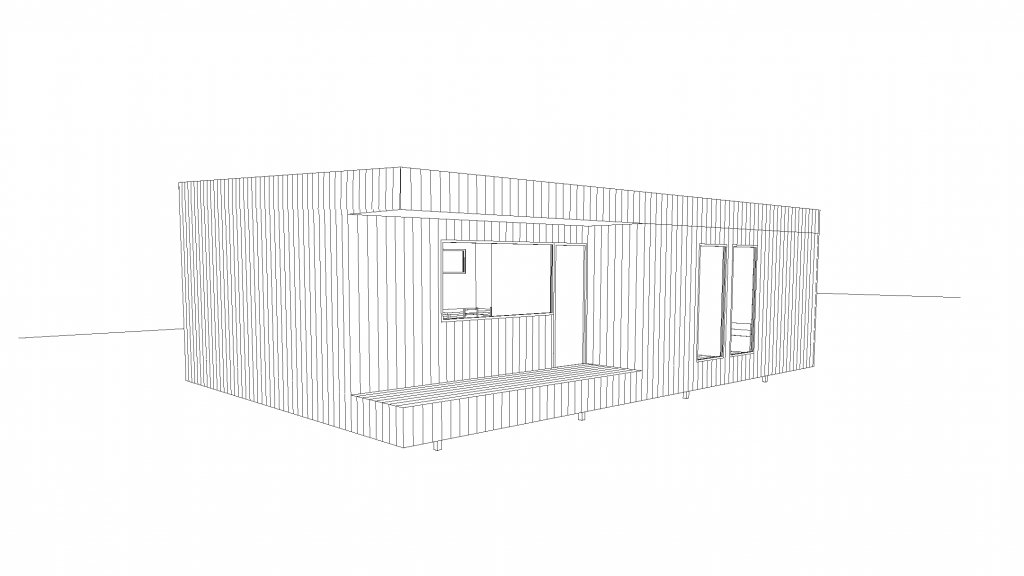 Another evergreen and accessible design is the Thompson 1 modular home. Featuring a verandah built into the side of the house and two spacious bedrooms, this home has had a subtle makeover in the bathroom and laundry department.
Tip: One popular addition to this plan is to extend the verandah across the end of the home – this is a really economical way to increase your verandah size!
THE BURNETT 1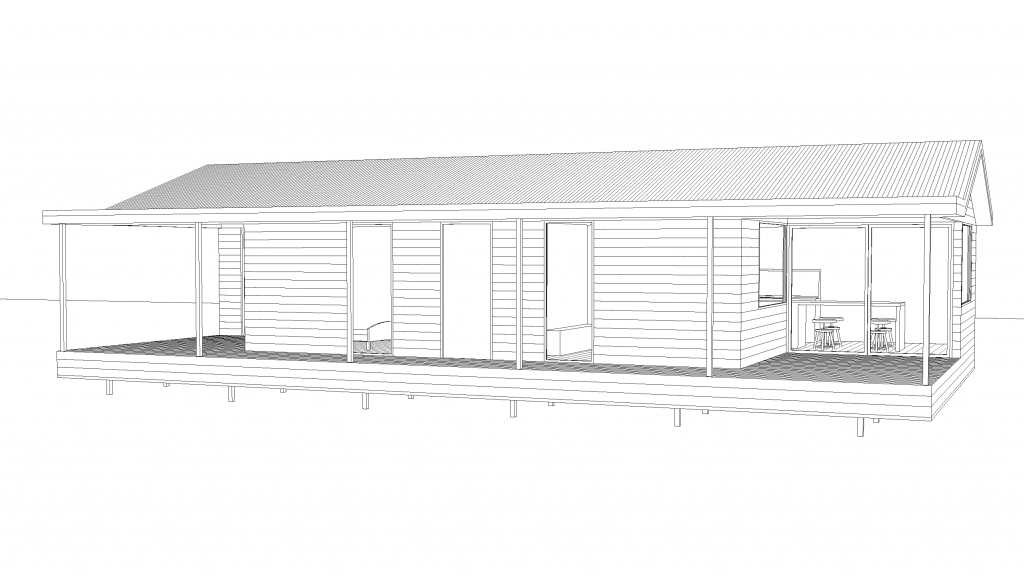 This classical modular home design is our last one on the list for today. Our redesign has incorporated a formal entry to allow you more space for your TV while not encroaching on the Living area. We've also stretched the two side verandahs to create more functional spaces on the verandahs!

CUSTOM DESIGNED MODULAR HOMES. BY WESTBUILT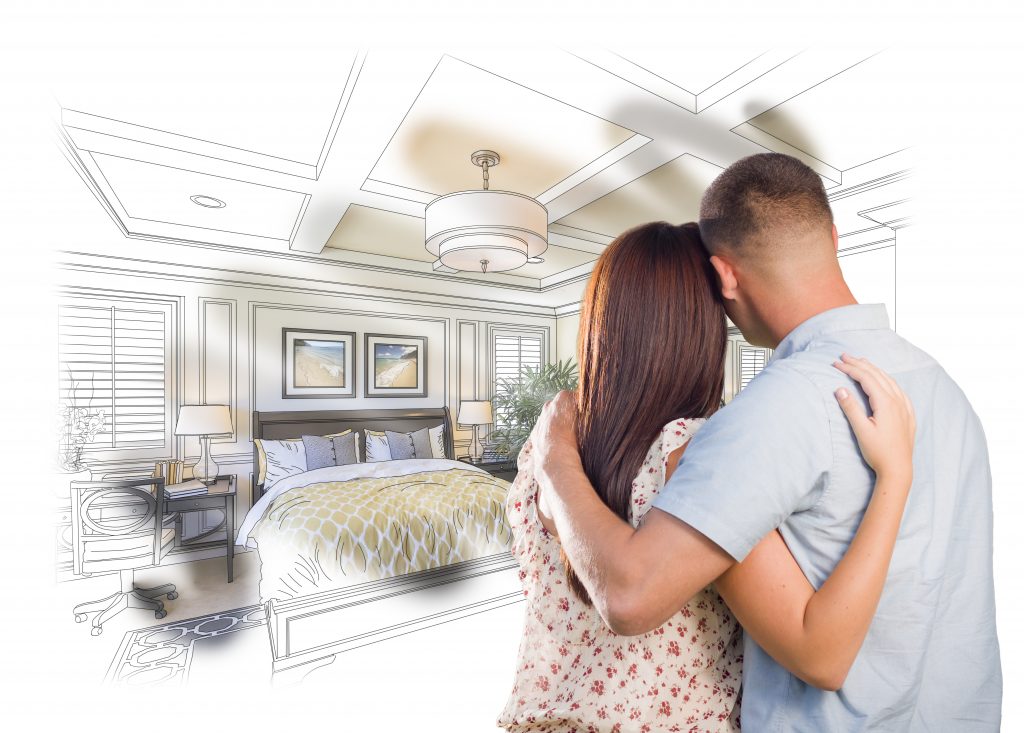 Lastly, we would just like to re-iterate the fact that our home designs should be viewed as suggested ways of building your home. No two of our clients are the same, and everyone has unique and different requirements for their homes.
So, with that in mind, if you need to modify these designs in any way to suit your exact requirements, you're more than welcome. Or, if you can't find a plan that comes even close to what your requiring then we have a custom design service available to help you achieve the perfect home – for you!