Are you looking at purchasing a sloping block? Or maybe you've got a sloping site but your struggling to find someone to build on it. Finding the right builder for you isn't easy, and finding one to construct a home on a sloping site doesn't make it any easier!
So, let's demystify the sloping sites myth and look at the different methods of construction, what works best and what doesn't work. Read on to find out more!

WHY A SLOPING SITE?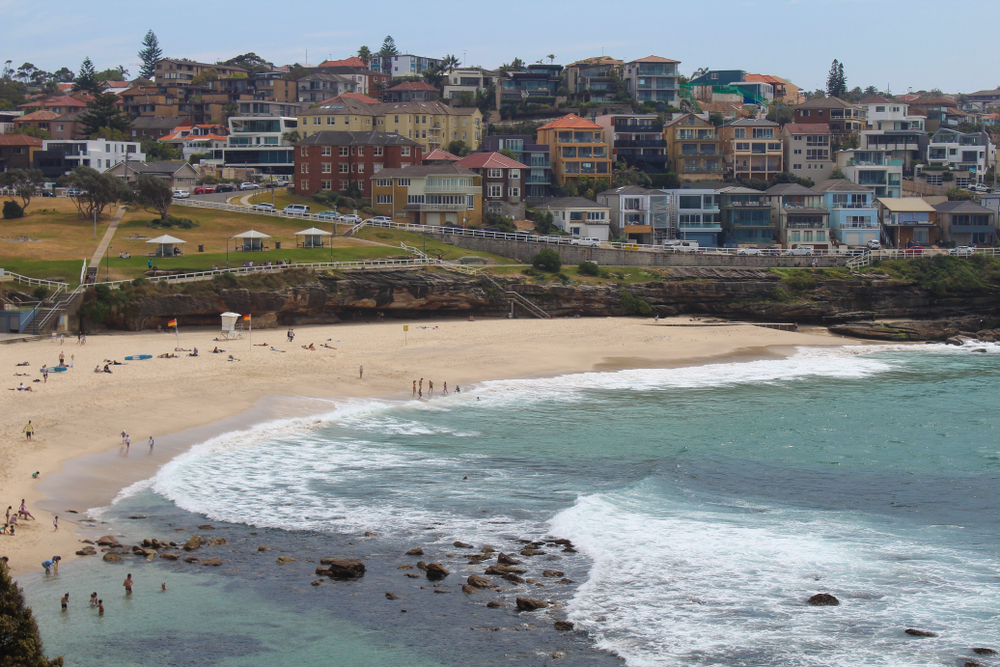 Since early times, people have been building their homes on high ground. And it is no secret that quite often, the most desirable suburbs in cities are on high ground and the best homes on top of the hill!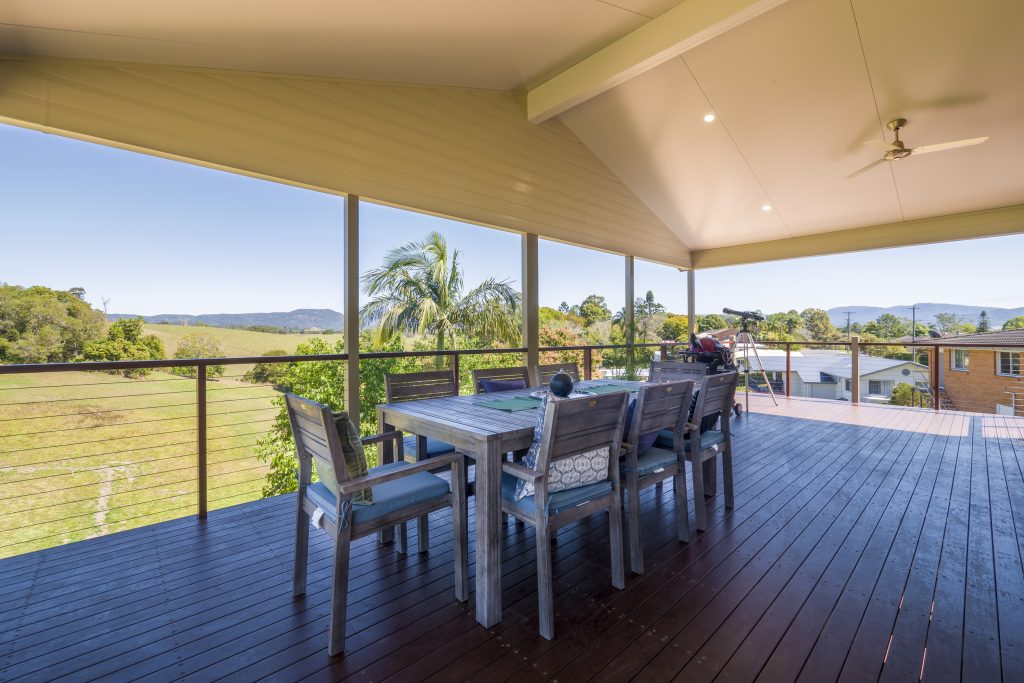 And it is understandable as the high ground will typically boast a decent view and lends itself to creating homes with real character.
WHAT'S THE PROBLEM?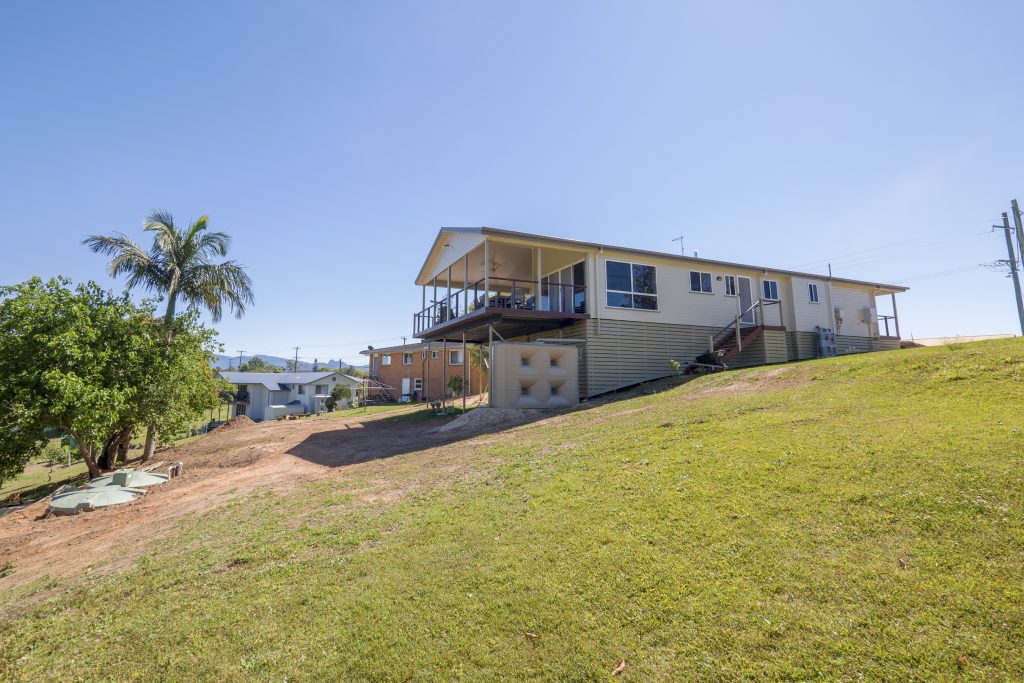 The main issue with sloping sites is that they aren't easy to build on. Each block of land is unique, and foundations, structures and floorplans must be tailored to suit the site individually to suit the orientation of the site and take
advantage of the view.
All this lends itself to specialist builders and extra cost. It's not unheard of for a project builder to whack on $50,000 to the value of a home to build on a sloping site.
WHAT SORT OF SLOPE ON MY SITE IS MANAGEABLE?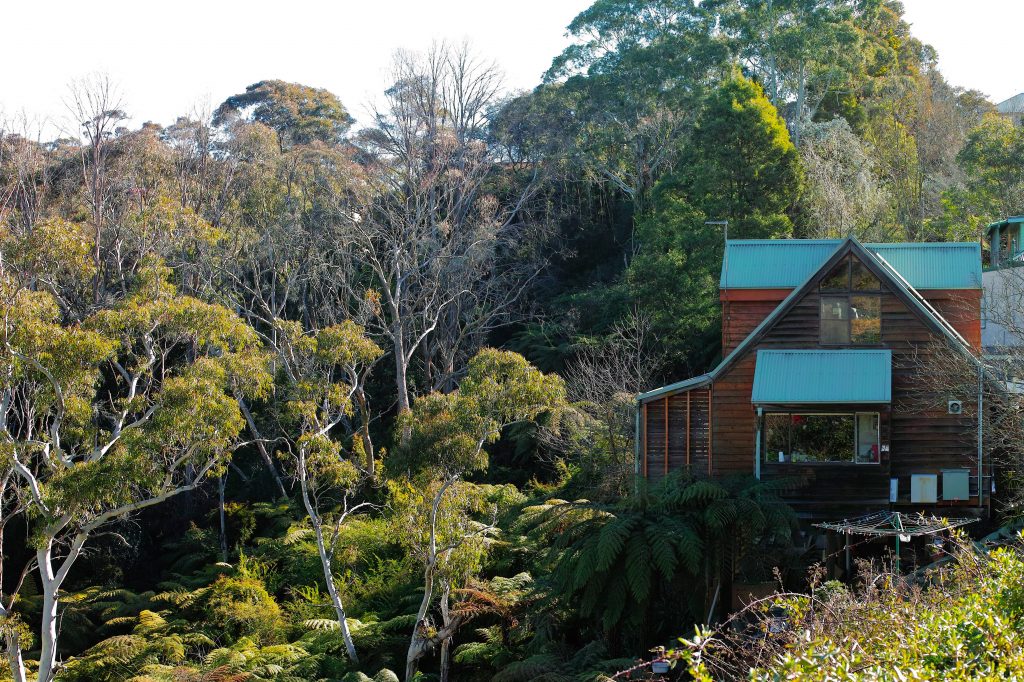 Ok, so there is sloping sites & sloping sites. Generally, sites with a gentle slope (less than 1m fall over the building footprint) are the easiest to build on. Moderate hills (1m to 3m fall over the building footprint) are more challenging and need a specialist builder. And lastly, a steep site with a fall of over 3.0m over the home footprint is very challenging to build on. You will need a very experienced builder and a large budget to build on steep sites!
WHAT SORT OF HOME CAN I BUILD IN A SLOPE?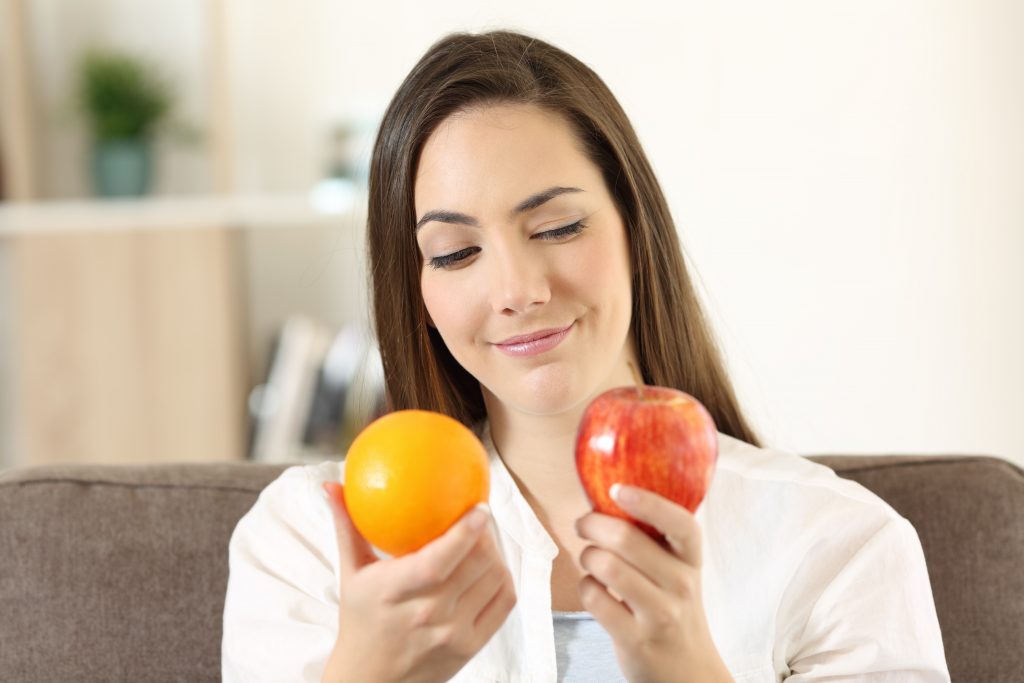 Now we get to the pointy end. In Australia, there are two main types of construction; 1. Slab on the ground & 2. suspended floors. What's the difference? Check out this link from Houzz to get some inspiration on designs for sloping sites.
SLAB ON GROUND HOMES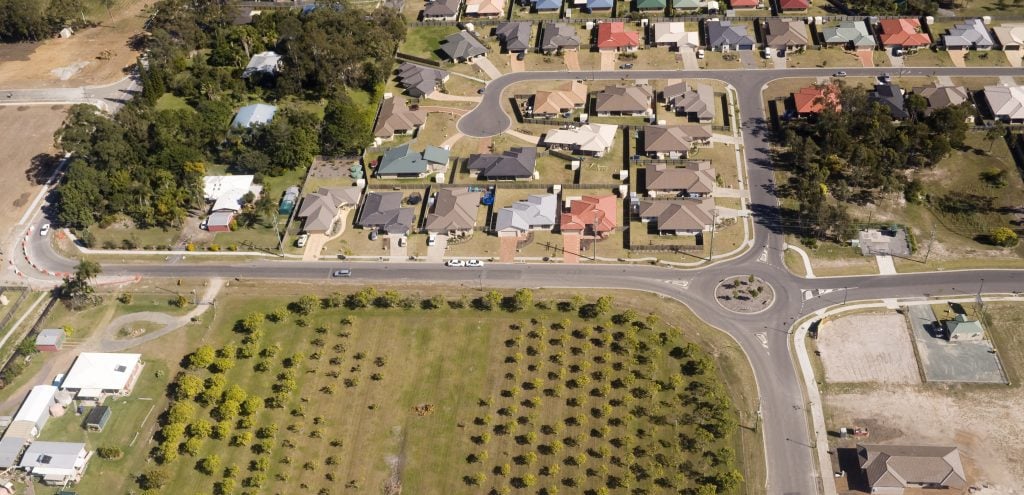 To build a house on a concrete slab, you need a level pad as a start point. This type of construction is where the main problem with these types of home crops up, especially on moderately and steep slopes. Because, to achieve a level building pad, we need to cut and fill the hill to create this. While on a slight slope this isn't a significant issue, doing this on higher slopes creates a multitude of questing that need to be addressed from drainage, retaining walls and just the sheer cost.
SUSPENDED FLOOR HOMES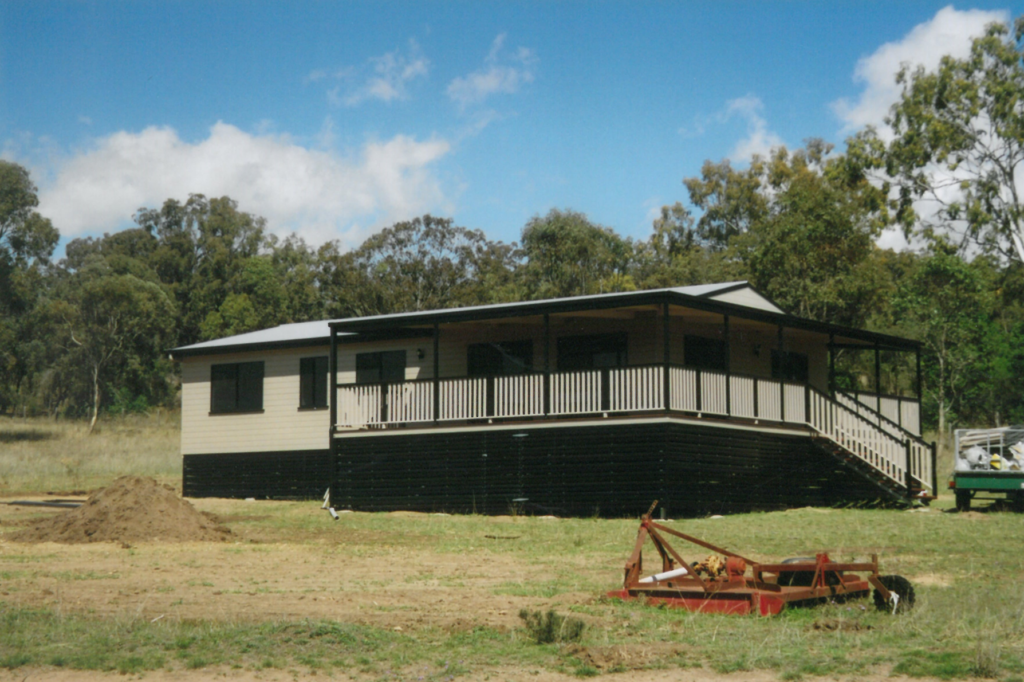 Suspended floor homes, or is Queensland, stump homes, are in most cases the most economical way to build a house on a sloping block. Minimal cutting and filling are required meaning that natural drainage of the land isn't disturbed, while the raised floor level allows you to take advantage of and even enhance the magnificent views.
SO, WHAT IS THE BEST TYPE OF BUILDER TO USE ON A SLOPING SITE?
First off, let's look at three common types of builders available to prospective home builders in QLD and NSW today, and the pro's and con's to using them to build a home on a sloping site.
VOLUME PROJECT HOME BUILDERS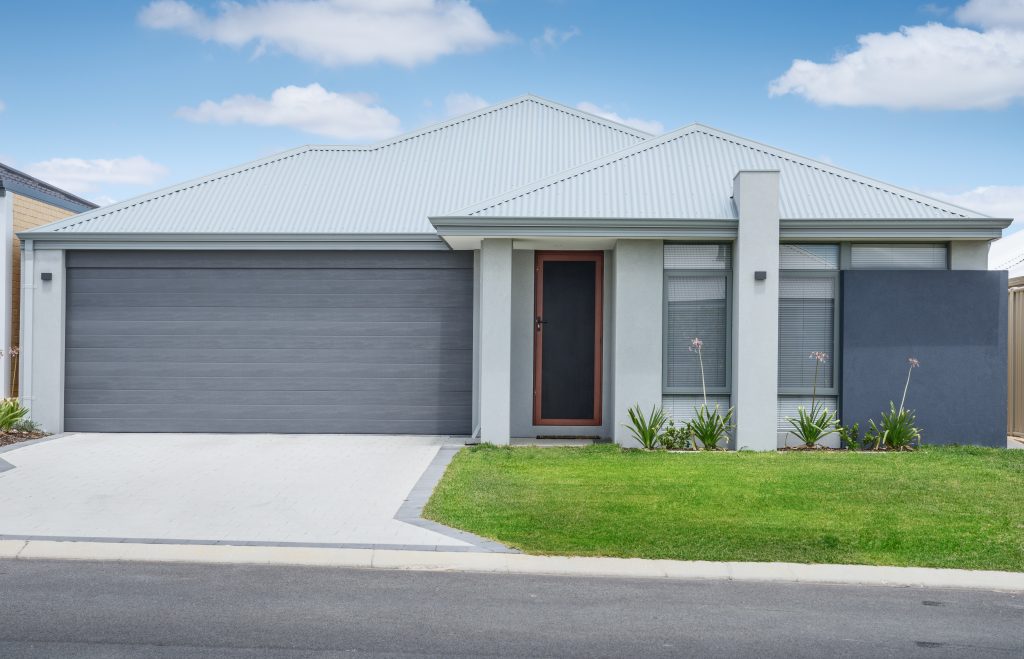 And it's at this stage your volume project builders will disappear! Most project builders allow limited plan changes and create their designs to suit "cookie-cutter" flat sites in new estates. With a project builder, you will get the best price for the home, but you'll have to spend big on earthworks. Plus, you'll have to make do with a stock standard plan that doesn't suit your land and won't be designed to take advantage of your views – your best asset!
LOCAL BUILDERS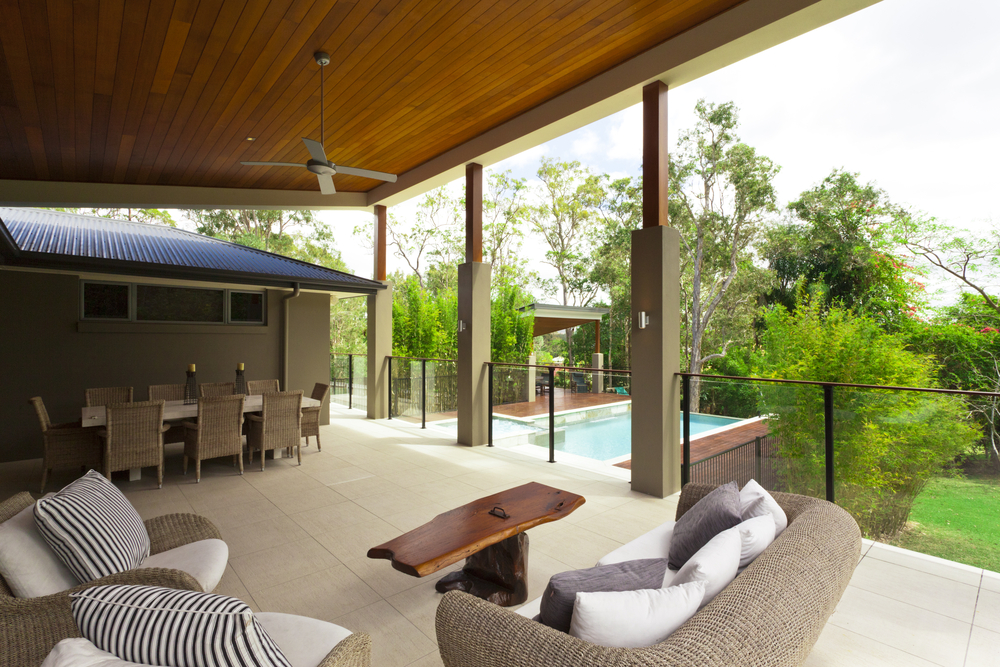 A local builder is the most common type of builder that can help you build a unique home that has been designed to suit your land. Local builders pricing will be reasonable, and they will construct your home with a suspended floor or split level.
MODULAR HOMES + SLOPING BLOCK = THE EASIEST WAY TO BUILD!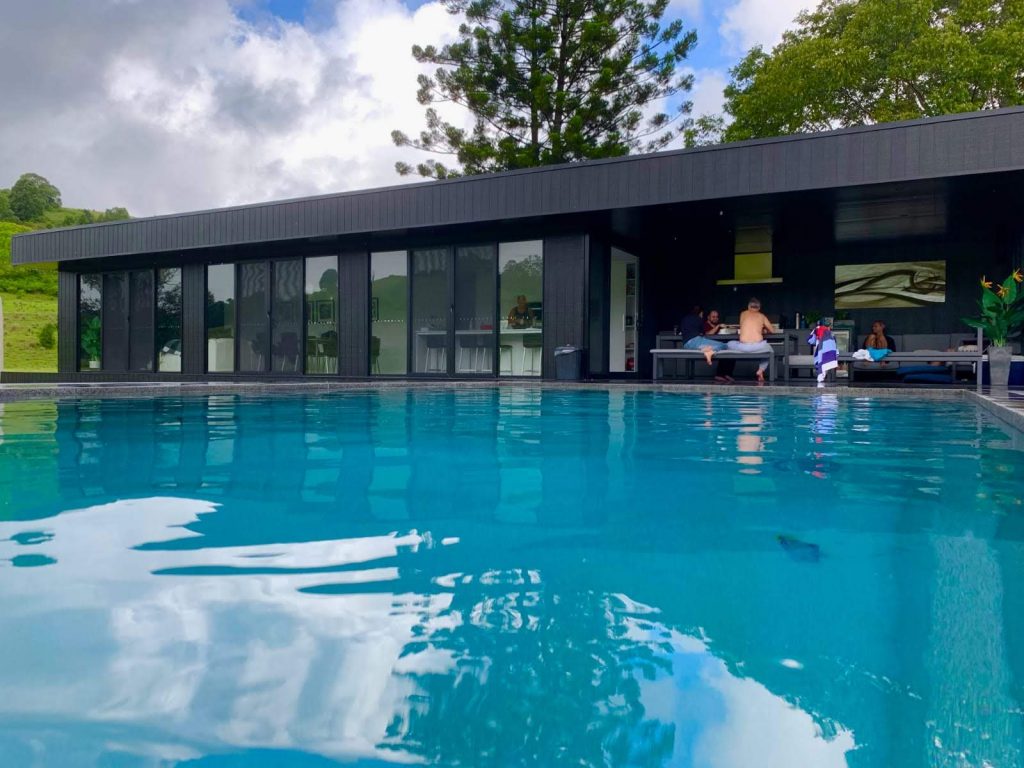 Modular homes are particularly suitable for sloping sites. With the unique chassis system allowing for fewer stumps and more cantilever, you can create an inspiring and impressive house that suits your site, gets the views and doesn't break the bank! Plus, you get the added benefit of quick turnaround time to boot!
AND LASTLY, IS IT EXPENSIVE TO BUILD ON A SLOPE?
It's not cheap to build on a slope. And, if you're looking to build a home for a cheap as possible, then you need to consider purchasing a level or gently sloping site and engage a project builder.
In saying that, if you are wanting an affordable way of building a custom-designed home for your sloping site, then a modular or local builder will be able to provide you with a reasonably priced building option.
As a reputable modular builder with over 20 years' experience in building homes, we reckon modular homes are the best way to construct homes on sloping sites!