When you're building a new modular home, one of the most critical
cost centres is the cost of transporting your lovely home to your site. So,
minimising the transport cost, while maximising your floor space
is a significant 'formula' you need to look at when designing your home –
especially if you're a long way away from the factory.
Westbuilt has a team of modular home designers and builders who are ready to assist our clients in designing high quality, spectacular and cost-effective modular homes. And part of that process is to help our
clients to get a basic understanding of the complexities of transporting modular homes.
We recommend you take the time to read through this short article which outlines the main reasons for overly expensive transport costs in modular homes and how to minimise them.
KEY COST FACTORS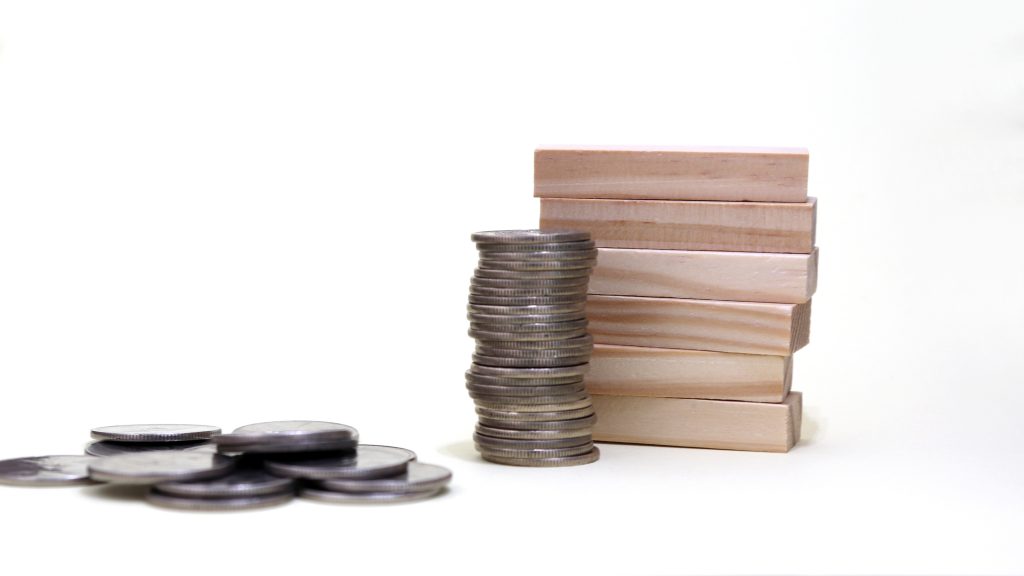 Four critical factors determine the cost of transporting a modular
home to your site. They are;
Distance – how far away you are from the factory
Width – the overall width of the modules.
Height – the height of the module off the road
Truck Loads – the number of modules needing transport.
The perfect formula for your particular design will differ, but as a general rule, we aim to minimise the width of the modules (number of escorts) and balance that with the number of modules that need transport.
DISTANCE FROM FACTORY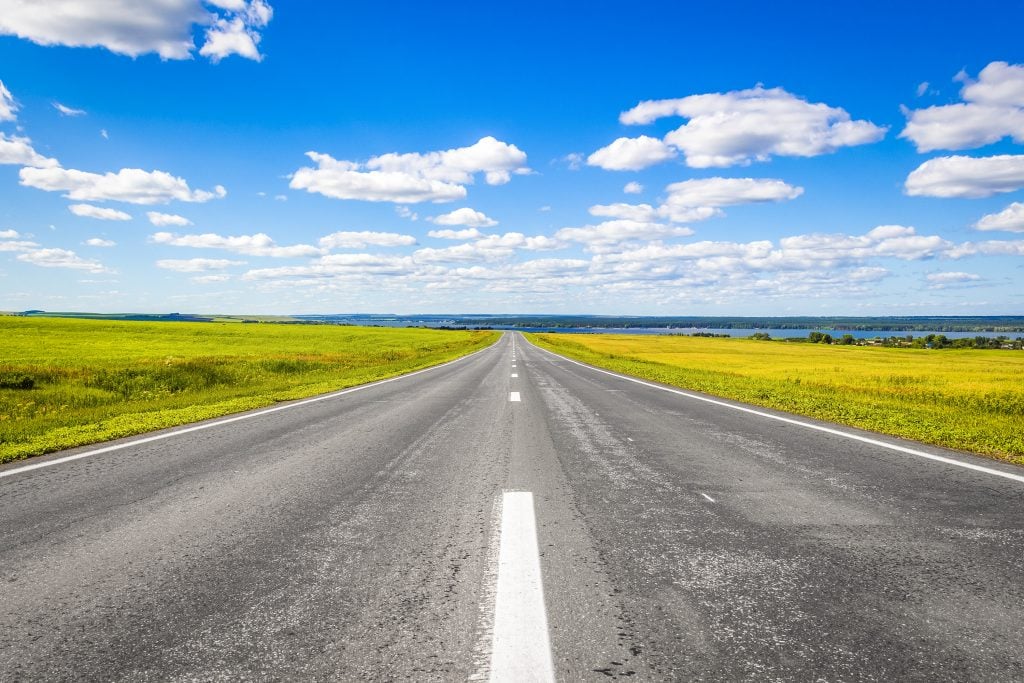 The number of kilometre between your site to the factory will determine how much your home is going to cost. While we can't go and change this, we must do everything possible to ensure that the cost of transport is as little as possible. This is especially relevant when considering the module width of your home. For instance, moving one massive 5.5m module 20km from the factory may only cost a few thousand dollars more to the overall house, while the cost of transporting the same module 400km maybe 10 or 20 times more than the original price.
ROAD RESTRICTIONS & REGULATIONS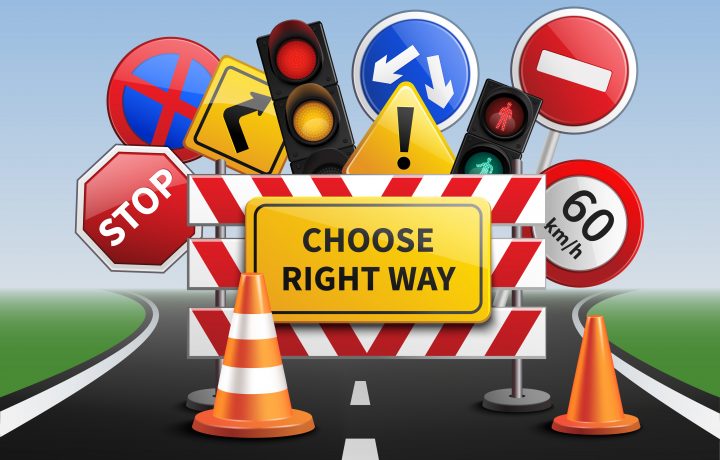 Now, firstly, let's consider some of the road restrictions and regulations for wide (and high) loads in QLD & NSW.
MODULE WIDTH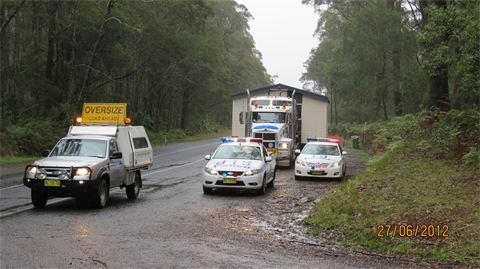 Note, the module widths mentioned below must include eaves.

Up to 3.5m = No pilot vehicles required, the most cost-effective option.
3.5m to 4.5m = Single pilot vehicle to accompany load.
4.5m to 5.5m = Three pilot vehicles to accompany load plus police escorts on specific roads and highways near major population centres.
5.5m wide and over = Dependant on the route – not advisable due to lack of cost-effectiveness. There is a lot less cost involved in sending two 4.0m modules than one 5.6m module.
MODULE HEIGHT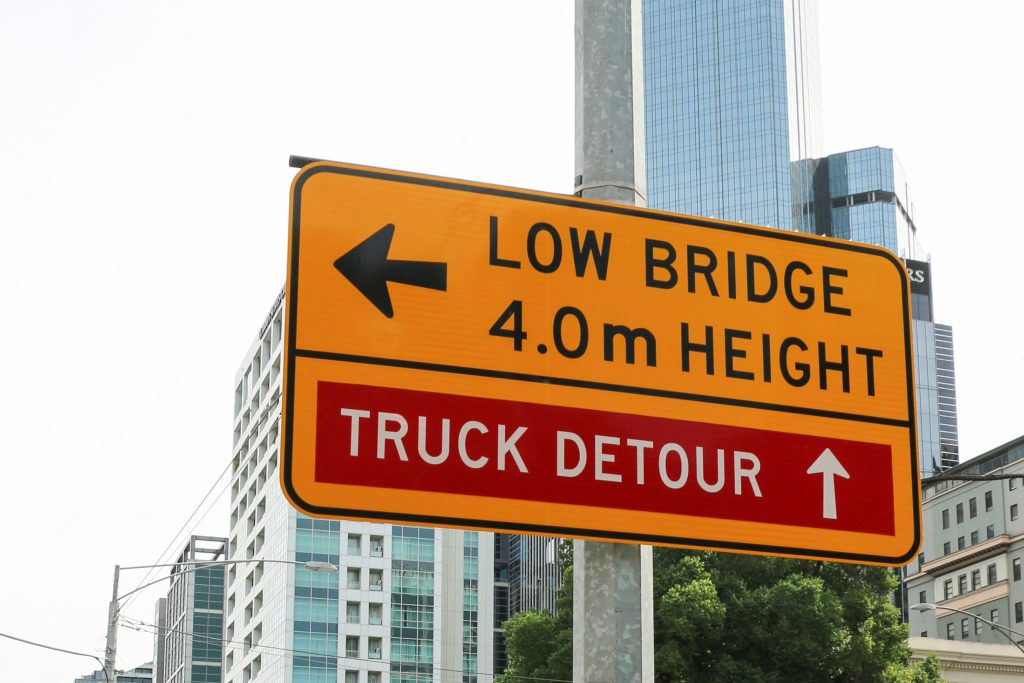 Another constraint imposed on the transport of modular buildings
is the height of the load on the road. Most major highways have a height
restriction of 5.0m.
If the modules for your home end up over 5.0m, additional high
load pilot vehicles and approvals from utility companies will be required.
MODULE LENGTH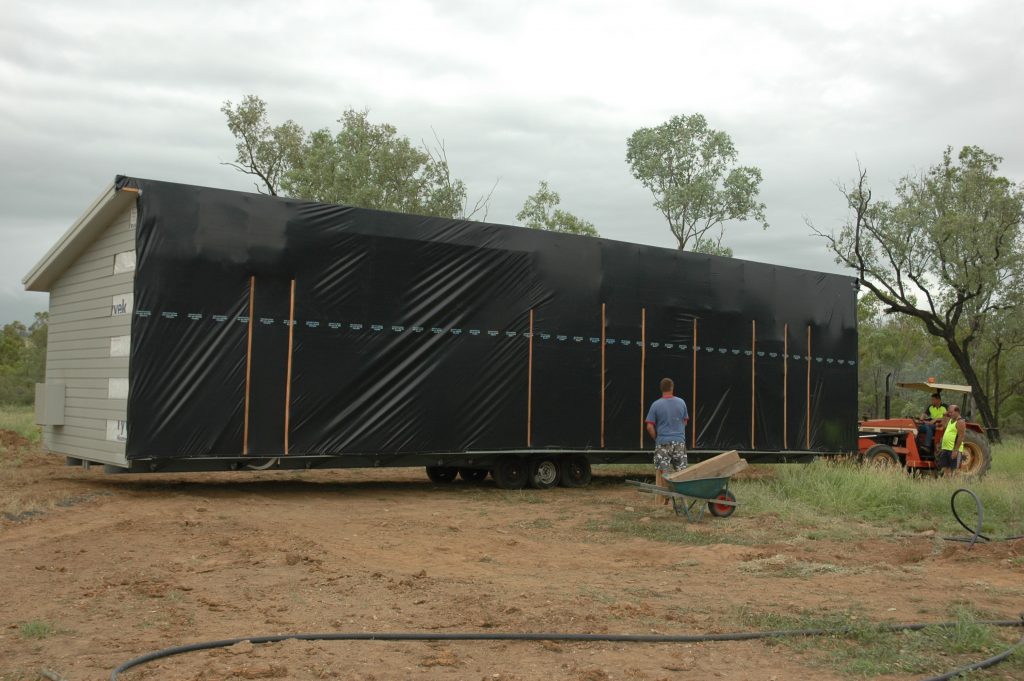 Modular lengths are limited by the truck and trailer combination, along with the practicality of manoeuvring the module. At Westbuilt we recommend our clients keep the module length below 18 meters to allow easy, cost-effective transportation.
OBSTACLES & SITE ACESS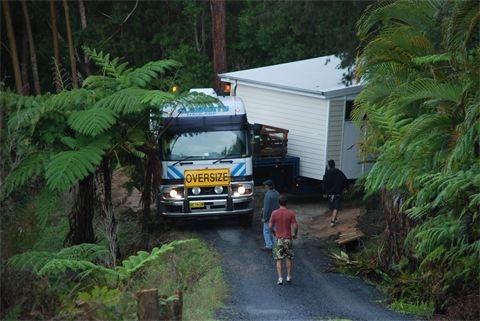 Other significant impacts on the cost of transport are fixed obstacles such as low clearance bridges, load limits on bridges or low-hanging wires. Further considerations are the slope of your site, ease of access and wet ground.
THE MOST COST-EFFECTIVE MODULE SIZE FOR TRANSPORT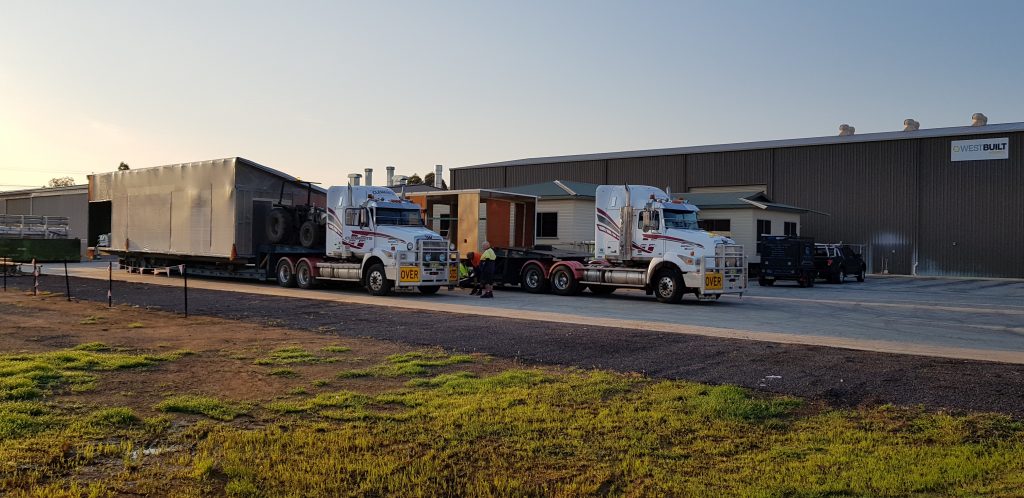 We've found that the most cost-effective module size is a 16.5m long x 4.0m module. However, this really does depend on the actual size of your home and your specific design.
3 KEY CONSIDERATIONS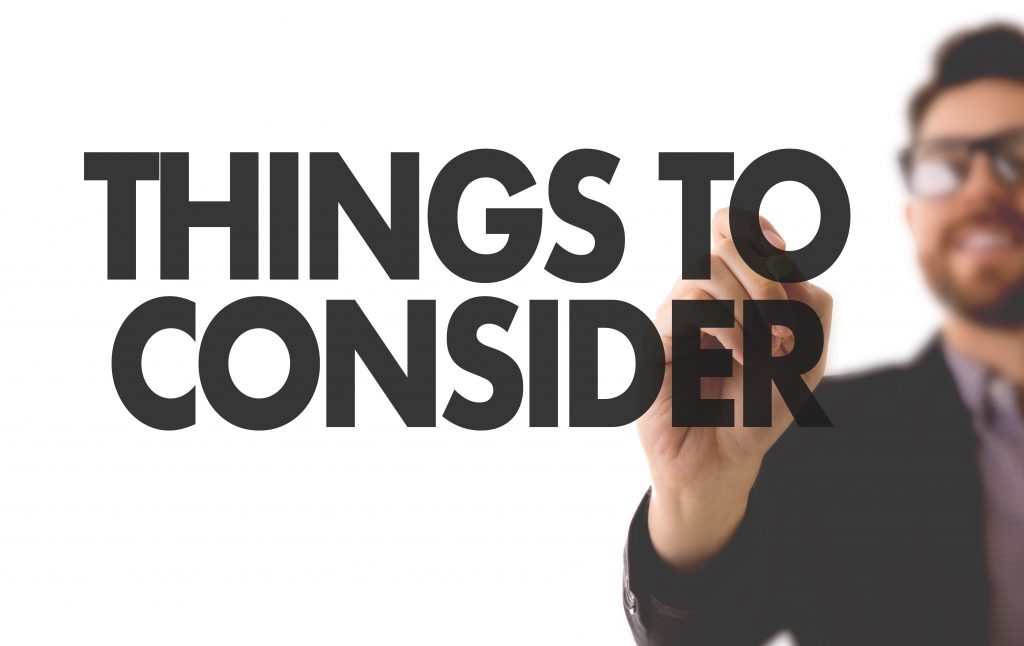 So, now we understand the main restrictions for transporting modular homes, let's consider the question – how to minimise the cost of
transport for modular homes. Now the key to reducing the cost of transportation, while not decreasing floor space, is to consider the following points;
Reduce the number of pilots needed. Look at designing your home with a maximum module width of 4.4m. This means that you are limiting the transportation to just one pilot vehicle per truckload because let's face it – any more than one pilot vehicle is really a bit of a waste of time and money.
Balance it with the total number of modules. Following on from reducing the module width, consider ways of ensuring your home is designed with a minimal amount of modules as practically possible.
Consider the Westbuilt fold down roof system. This innovative method of folding the roof of the home for transport is an excellent way of minimising transport costs caused by over-height loads. Contact one of the team for more info on this system.
CONCLUSION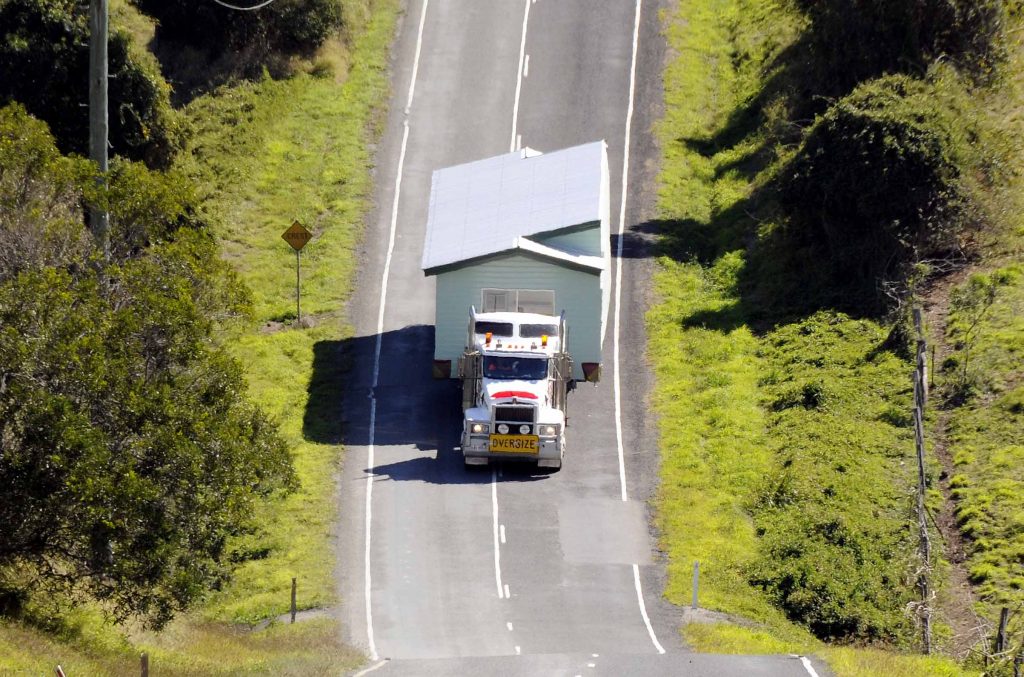 So, we hope this article will give you some insight into what is
involved in the cost of transporting your new modular home.
One of the benefits of modular homes is their speed of construction, quality of build and controlled cost. And by considering, early in the planning process, the cost of transport can go a long way to making your new modular home cost effective.
Lastly, we would like to point out that we don't expect our clients to understand the finer points of designing modular homes. That is what our team specialises in, and we're here to help you. One of the considerations we will discuss with you early in the process is how to tweak your design to minimise transport costs.
To find out if you can get a modular home on your site check out this article here.
Find out about other cost centres for modular homes here.