Our designers have been busy over the last few weeks preparing three new home designs for your viewing! We've created each design to introduce a modern, unique feel and showcase what you can do with a modular home.
These prefab designs are perfect as a manager's home, second dwelling or retirement home – whatever your situation is!
THE KINGSCLIFFE MK1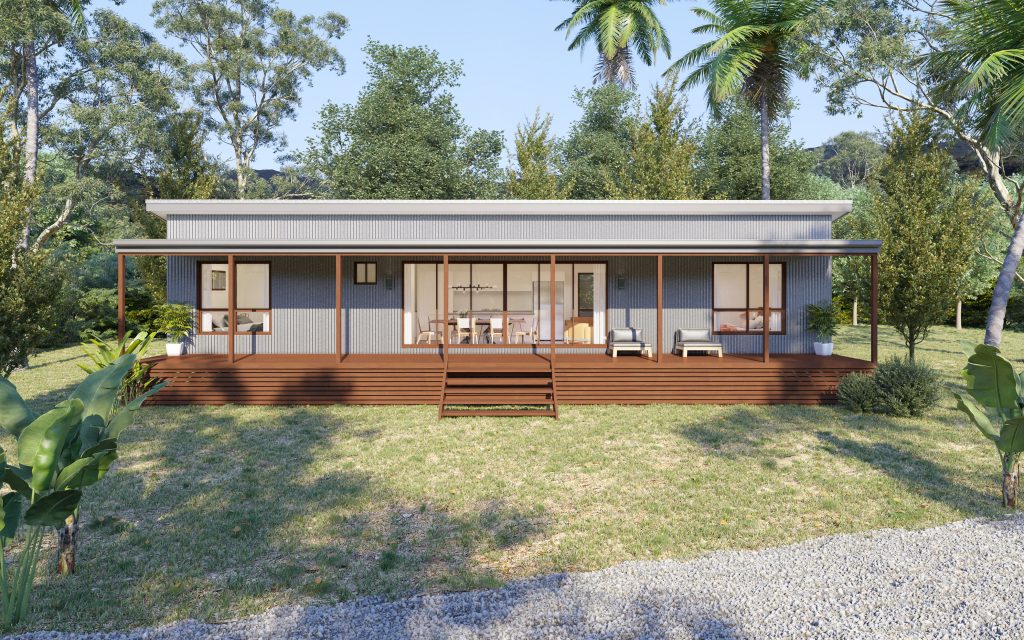 Starting with the smallest design, we have got the new Kingscliffe mk1. With two separate bedrooms, and integrated laundry and modern bathroom, this home packs some punch! The feature that sets it apart is the large galley style kitchen facing the large 5.0m wide stacker door leading to the front deck.
SKILLION ROOF STYLE
The roof style of this home features the skillion look. This façade option, if orientated correctly, is conducive to creating a home with excellent passive cooling properties. With the addition of some highlight louvres, you can add light and air movement efficiently and cost-effectively!
THE BRIBIE MK1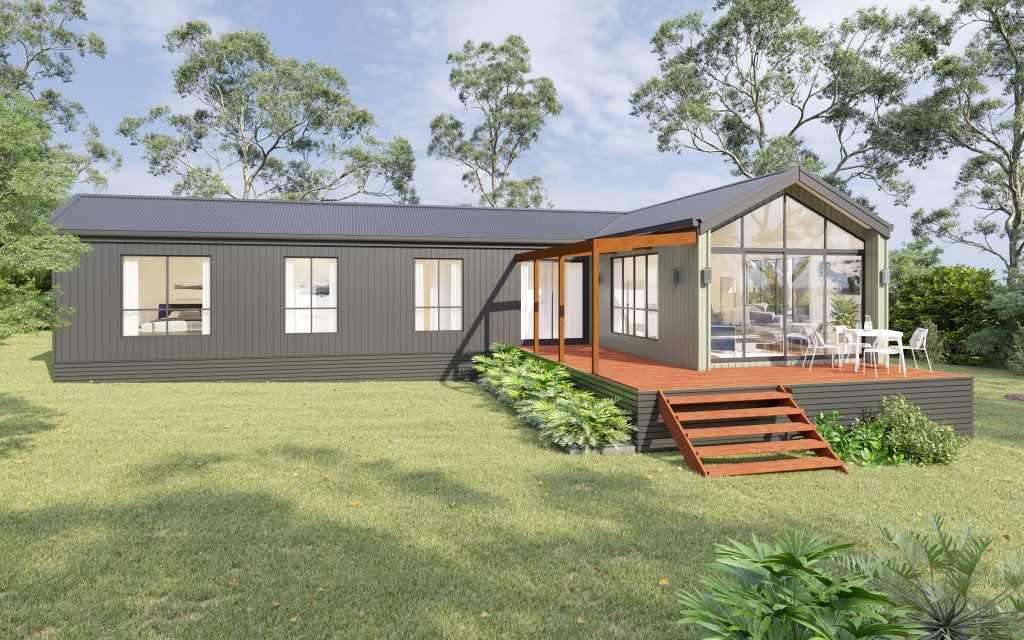 Our next design is an L shaped gable design. This modern prefab home consists of two modules, two bedrooms and separate Laundry and ample
living space, creating a layout that is modern, functional, and unique. If you're
looking for something a bit different from anything else, then this is the
design for you!
GENEROUS BEDROOM SIZES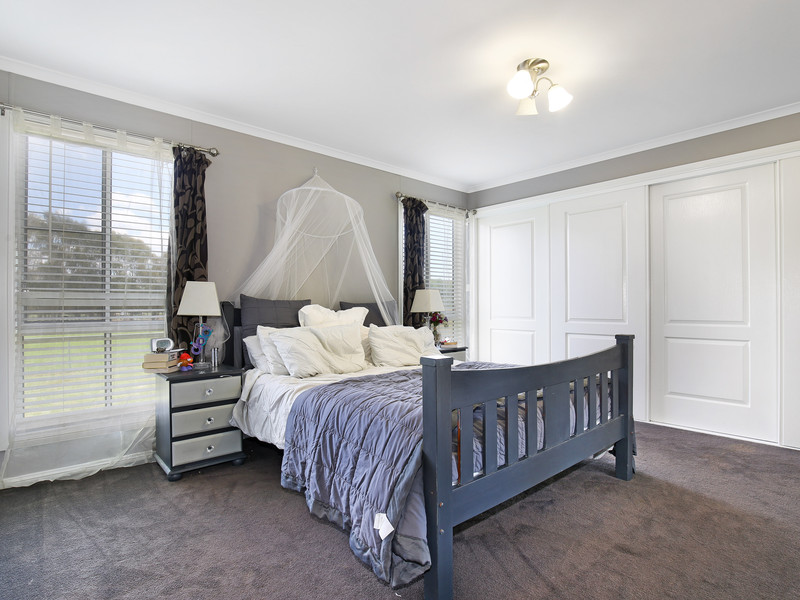 This design features two suitable sized queen bedrooms. Both rooms include built-in robes and the generous proportions allowing you to fit a queen, or even a king, bed into them,
THE ANGLED HIGHLIGHT WINDOW
The modern gable design enabled the design team to integrate
a full angled window into the living area. If you want to take advantage of
views or introduce lots of light, then this feature is a no-brainer! In this
design, the window has been combined with a full-width sliding glass door,
allowing you to take full advantage of your outdoor deck!
THE BEXHILL MK1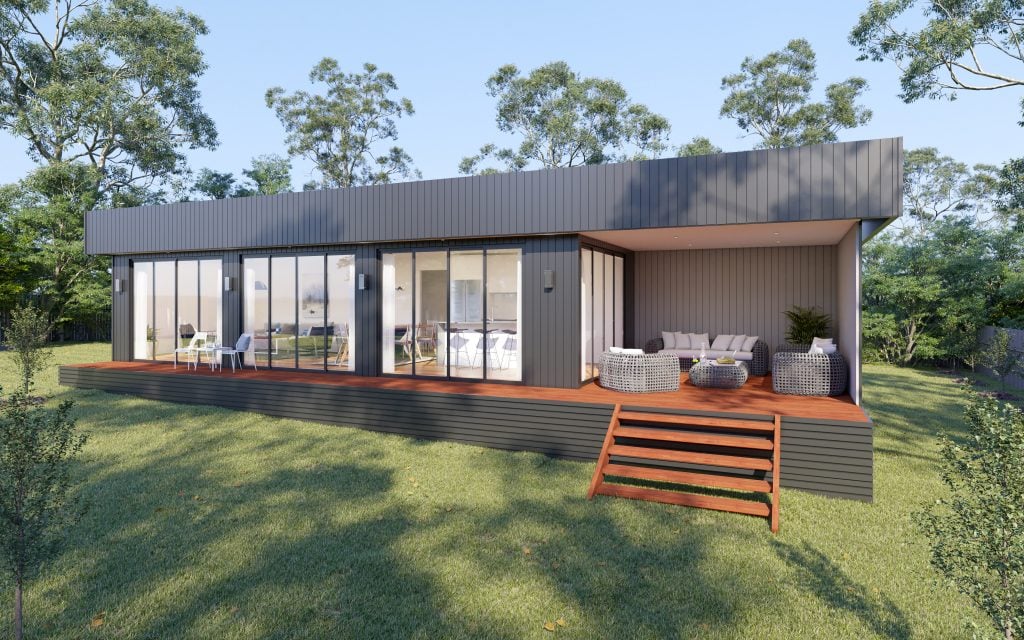 Our final design is a client inspired creation. Based on a custom home we built for our valued clients at a property near Bexhill NSW, this home is the epitome of minimalistic design. The critical feature in the plan is the vast open living/kitchen area leading to the lovely semi-enclosed
outdoor area.
THE NORDIC LOOK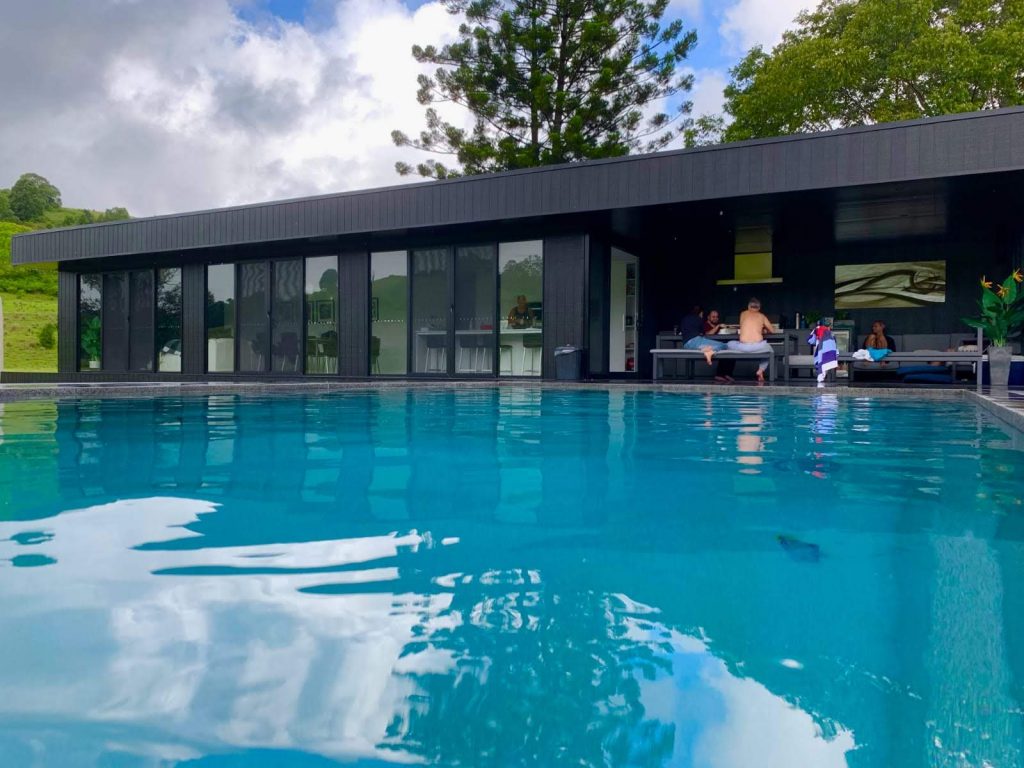 On the outside, the façade is inspired by minimalist Nordic styling with a low parapet wall to finish off the home and create straight lines. The vertical Weathertex 75mm Weathergroove in Monument enhances the clean straight lines and minimalistic feel of the house.
GALLERY KITCHEN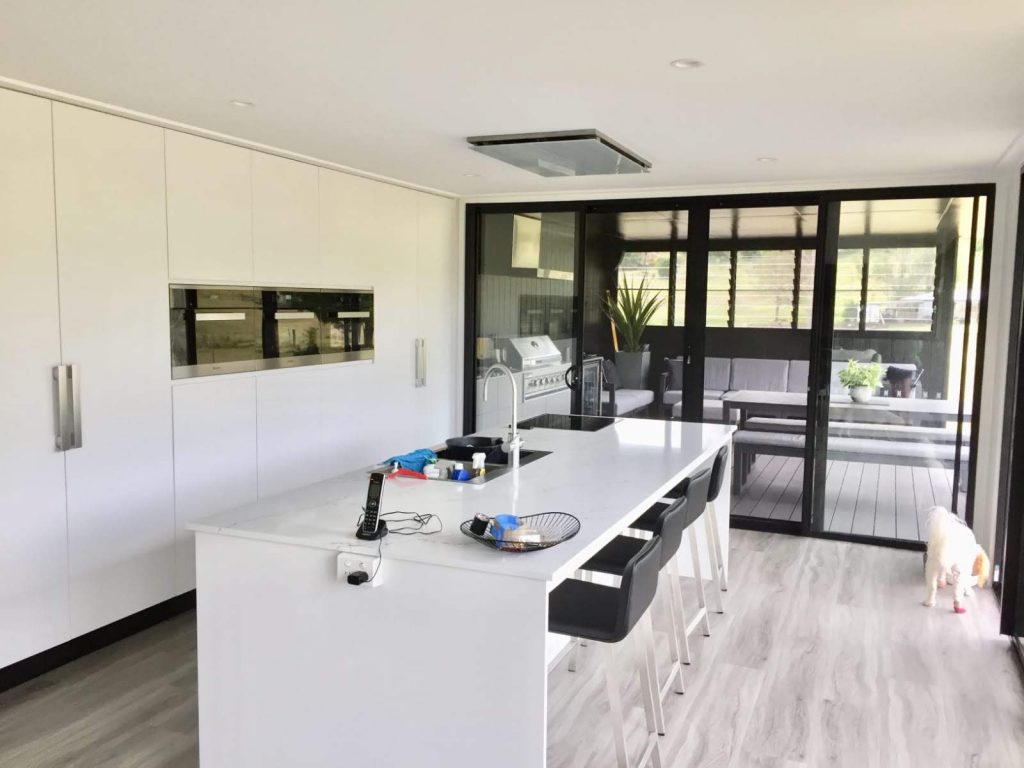 Internally the kitchen is again a statement piece. The Large island bench provides a generous workspace and allows easy access to the outdoor area on the end of the home.
WANT TO CUSTOMISE?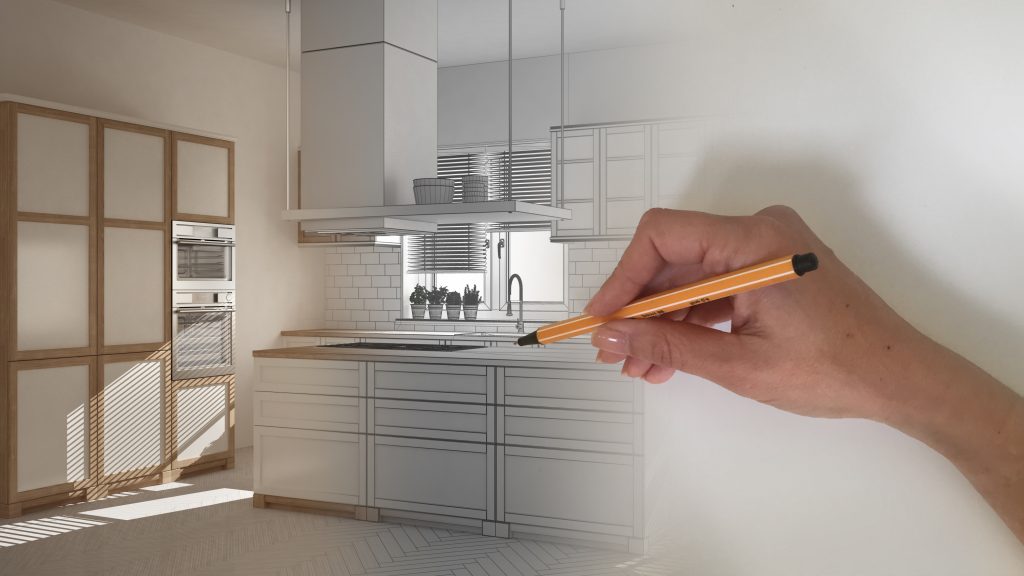 Ok, so the last thing we want to highlight is that you should look at these plans as suggestions or inspiration. We get that every one of our clients is different, with unique sites and unique design requirements. If you want to change these designs to suit you exactly then please do! To find our what you need to do for council approval for a prefab home click the link. If you are curious about how modular homes compare to traditional builds check out our recent article on modular home cost. We have got an in-house design team who are more than willing to assist you in creating the perfect home for you!