Modular homes are usually built in less than half the time of a conventional build, while still adhering to the highest possible standards. That's because most of the construction of modular homes is done with a highly efficient, finely tuned building process that happens inside a controlled factory environment. With minimal delays caused by bad weather and any other elements when building outside, your project will be delivered on schedule and completed much faster.
Preparation & Preliminary Work
One of the primary keys to a quick time frame and successful process of building a modular home is having everything prepared by an experienced builder. This means getting all the finer details done first, from the paperwork ready, designs completed, and everything else signed off on before starting work.
During the planning phase, it will still take some time to finalise design details, secure building permits, and possibly wait to secure a loan. Because of these issues, you can usually expect around one month until this phase is completed.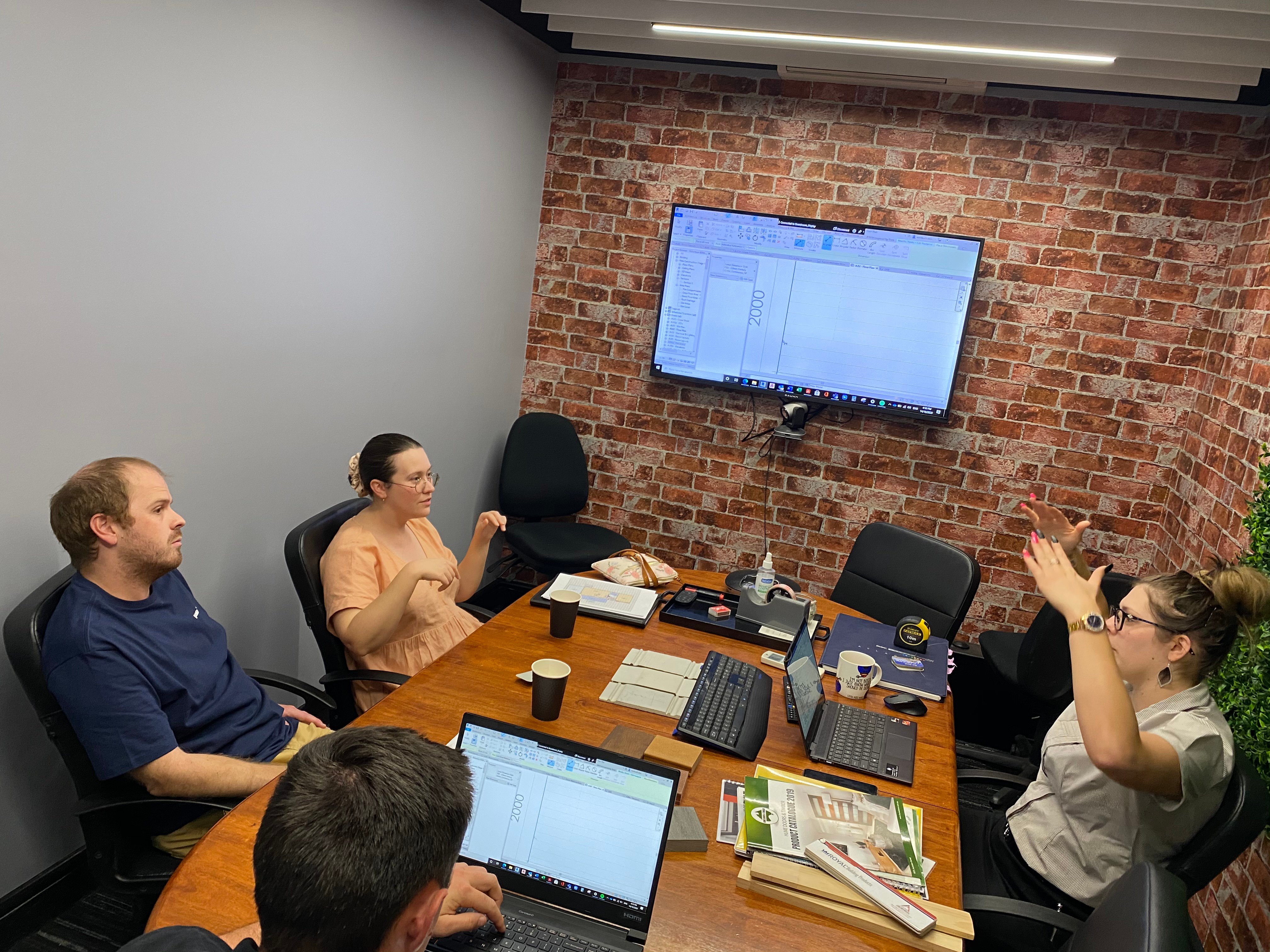 Council Approval
Once the preliminary prep work is done, we prepare your plans and other documents for council approval, while also starting the process to secure your building permits. We then survey the site and engage any contractors you require before submitting your application. Unfortunately, paperwork always takes time, so this stage can also get delayed easily. That being said, a standard modular build on a vacant residential block should be approved in around 4 to 5 weeks.
Factory Construction
Almost all of the modular building happens inside the factory, with complete construction of all individual modules per the floor plan and design specs. The modular home is also inspected to ensure it complies with all of the applicable building codes and meets a range of rigorous standards for quality workmanship. The factory construction stage is usually pretty rapid, so your modular home should be getting loaded onto a truck for transport somewhere around 7 to 10 weeks.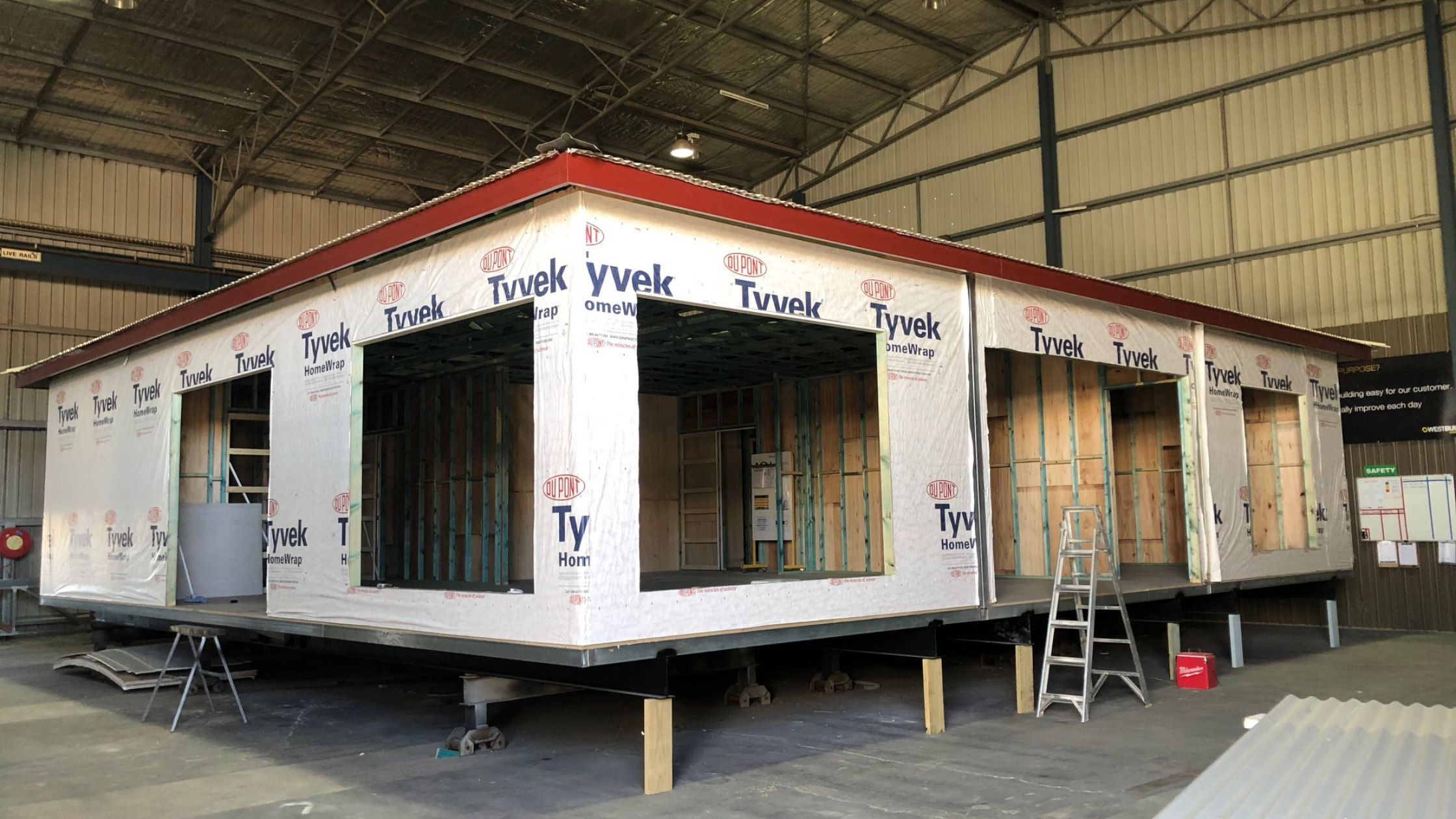 Onsite Construction
While your modular home is being completed in the factory, the build team starts preparing the foundations onsite during the last few weeks. Once your modular home arrives onsite, it is set into place with a crane before being completely weatherproof within only a couple of days. There will be heaps of activity happening onsite, but it will still take a little more time before it's finished being assembled. A few weeks later, the painters will have touched up all the trims, we will have completed our detailing tasks as well as the quality inspections, and your new modular home will be completely finished and ready for handover. In most cases, the final phase of onsite construction should take around 3 to 5 weeks.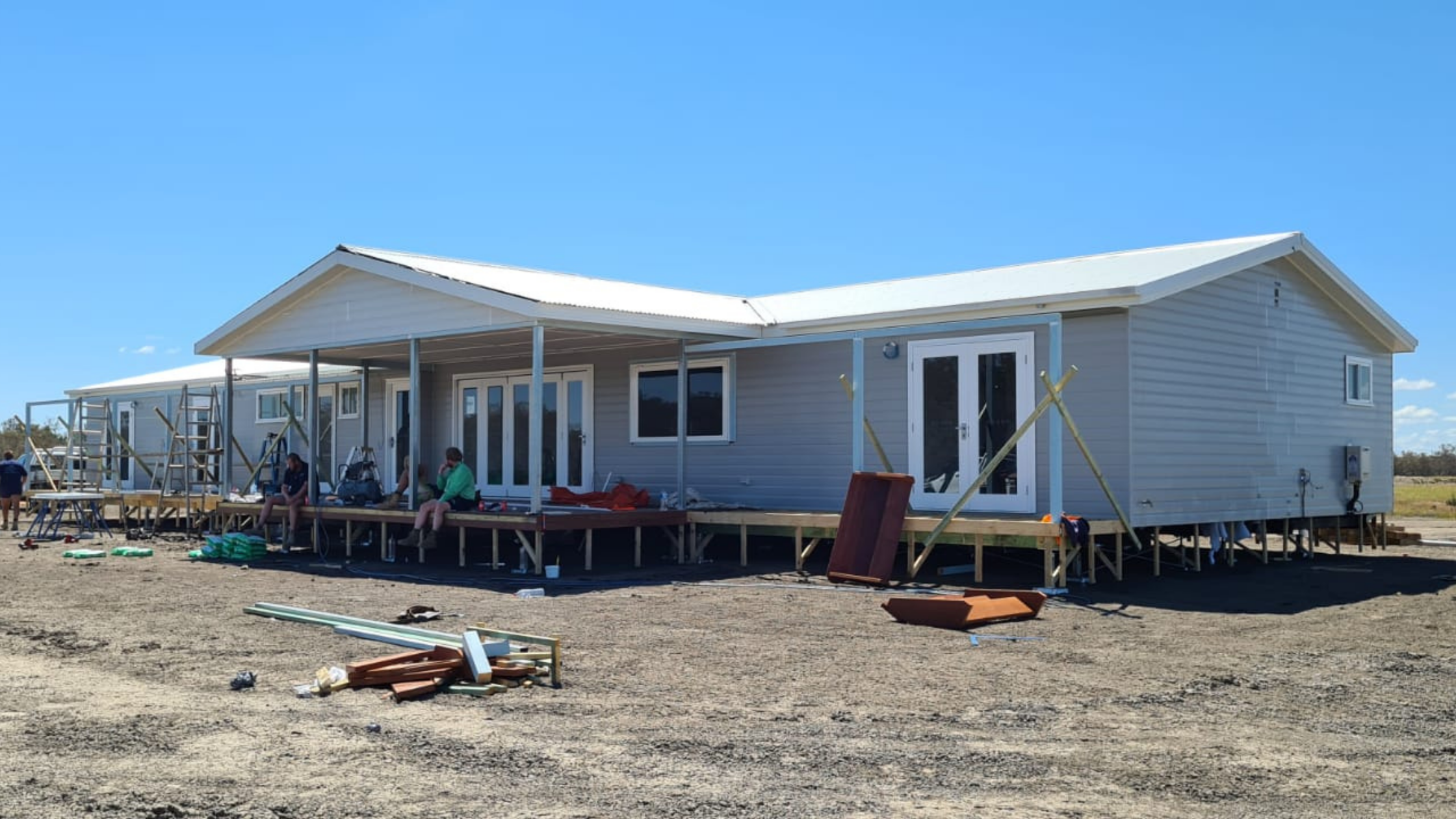 The times used above are based on the most common types of modular homes. That means smaller modular homes may be completed in a shorter time frame, whereas larger and more customised modular homes will most likely take significantly longer.
No matter what size you want, if you're ready to get started building your dream modular home, get in contact with the team at Westbuilt today.