Building a new modular home should be an exciting time, but unfortunately, many people get too overwhelmed with all the decisions and other details to enjoy it. To make the whole experience go much easier, we've created a list of 7 key things you need to consider before building your new modular home.
Finance
When you're considering building a new modular home, most people worry first about how they are going to pay for it. Most people don't really have access to an endless supply of money, so now is the perfect time to set a budget limit. Not only is it a good idea to have a maximum figure you can't afford to go over, but it will also help to have a benchmark when you're comparing modular builders.
Many find this especially overwhelming because financing a modular home build differs between people, so it really helps when you are informed of all your options. Generally, people will finance their new home with a bank loan, a non-bank lender, a private investor, or a briefcase of cash (or a bank cheque, whichever is easier).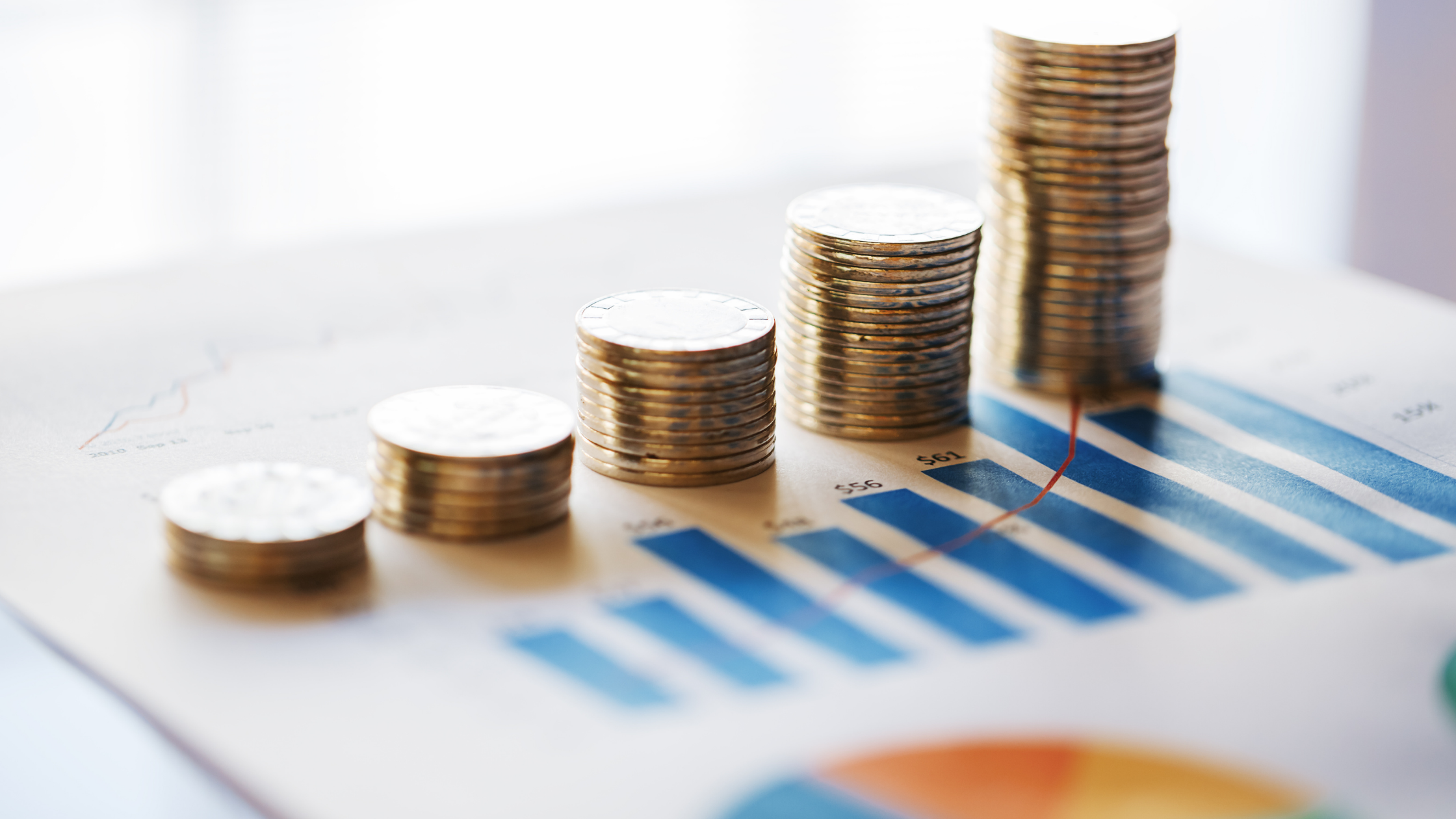 The Site
To ensure you select the right modular home, finding and purchasing your land should definitely be done before you decide on what you want to build. This will help with everything from planning the foundations, to the placement of the garage, as well as other site limitations and property setbacks. Not only will natural features like trees, boulders, and views all play a role in the style, shape, and placement of your home, but things like a sloping lot will mean a possibly challenging foundation design. Depending on the extent of the slope and the location, you may even have room for a small verandah and a basement or crawlspace.
Permits & Council Approvals
All new homes are required to comply with any applicable local legislation as well as have all the relevant council authorisations, which is usually at least a Planning Approval and a Building Permit. These documents ensure your new home will comply with all legislation and be constructed safely before any works can be carried out onsite. They are legally required to officially grant permission for land use while also ensuring the development complies with residential design codes, local planning, and other relevant policies and legislation.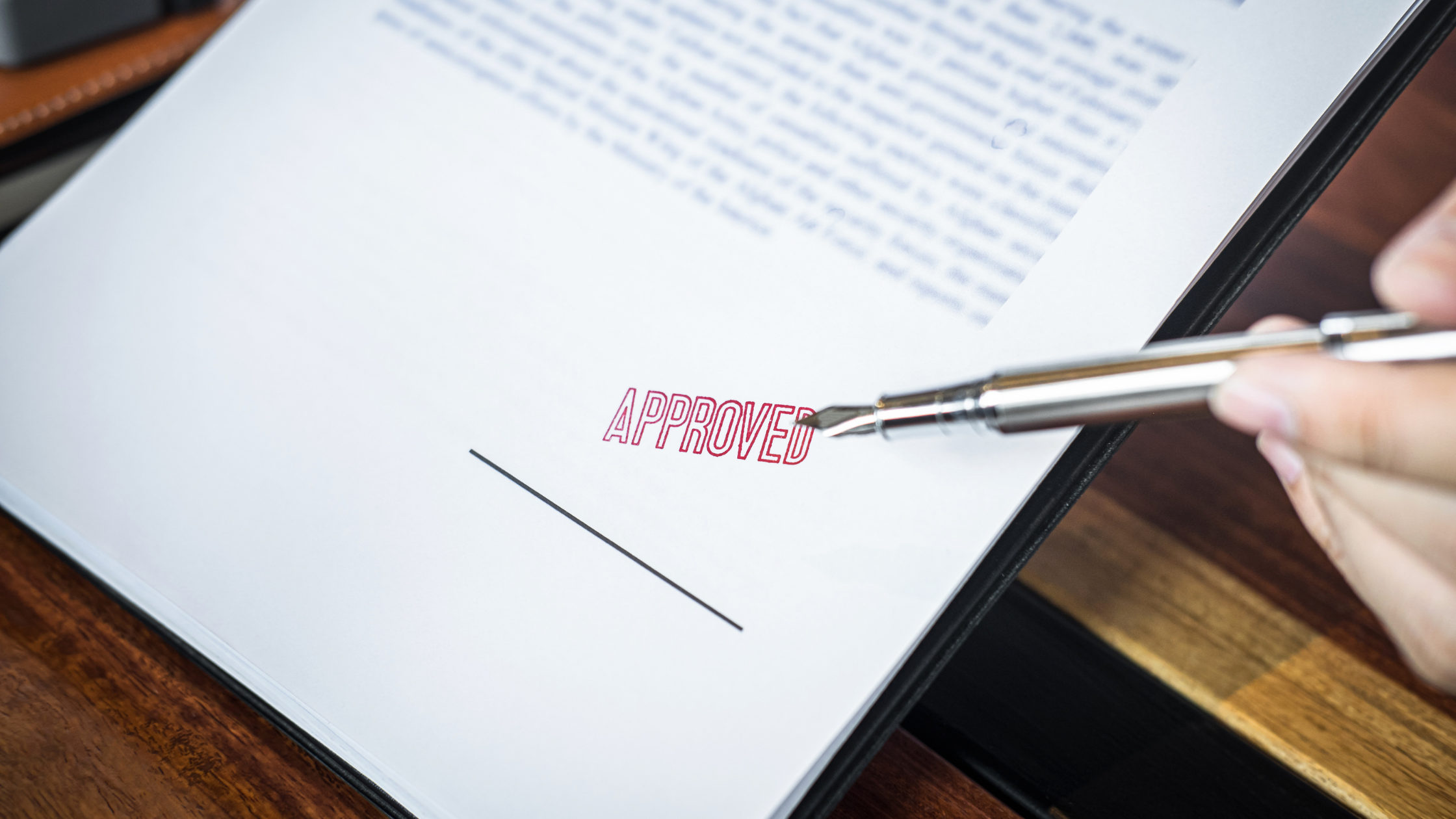 Sustainability & Energy
While regulations can vary between states when building a new home, all have specific requirements by law to incorporate minimum sustainable design standards and features. The minimum energy-efficiency requirements for each state are usually measured by a star rating system that predicts the energy needed to ensure a home is a comfortable temperature. The less energy likely to be used for cooling and heating, the higher the number of stars, and the more energy-efficient the house will be.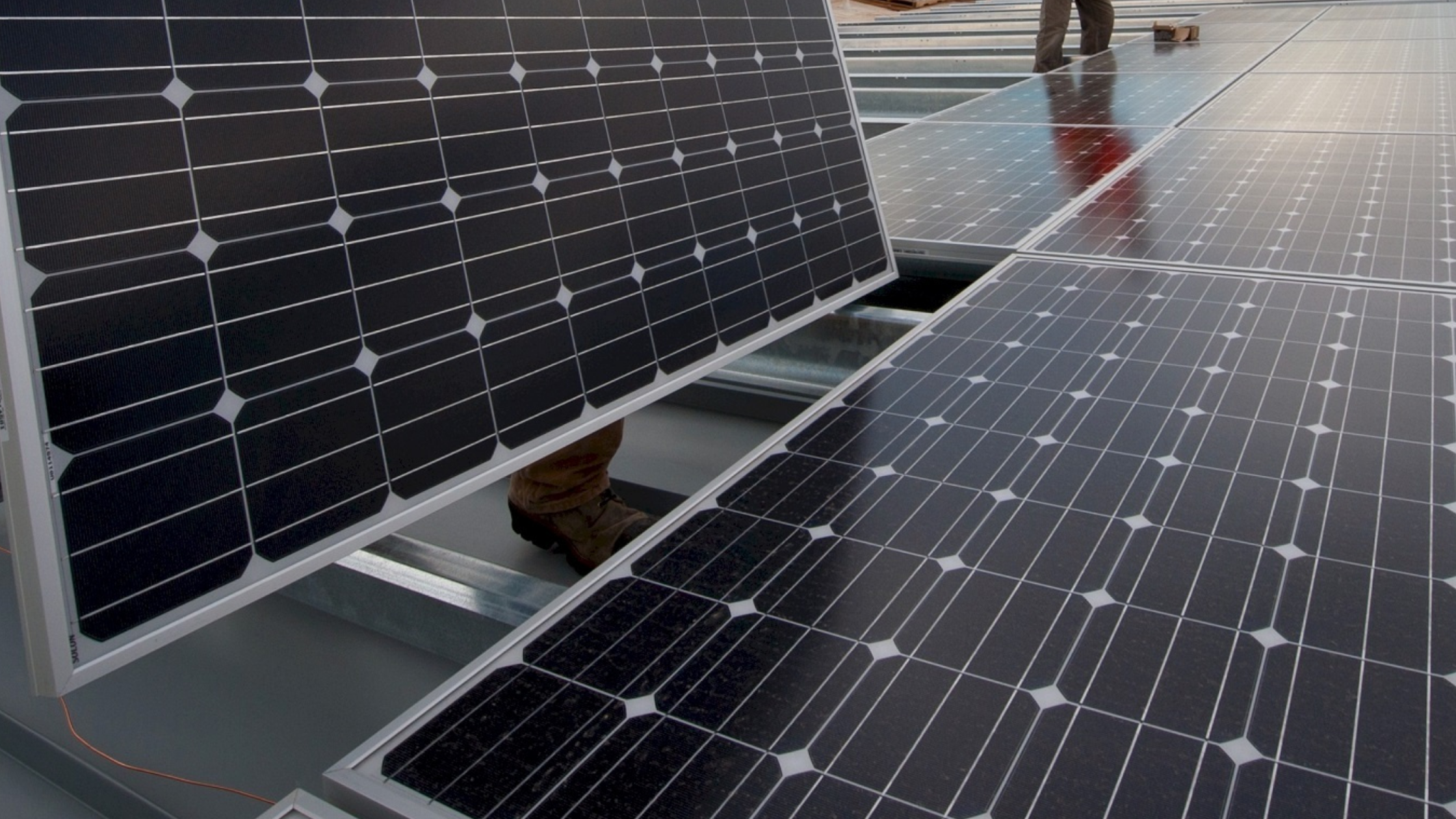 Indoor & Outdoor Space
From a deck, shed, pool, and gardens on the outside, to space inside for an extra bedroom, home office, or a den inside, make sure you have enough space in and around your modular home for everything you want. Don't forget that all types of open area floor plans can still allow for small intimate spaces simply by using furniture creatively in larger rooms. And having the front door located close to the living room area provides you somewhere to entertain guests comfortably while keeping the rest of your home a little more private.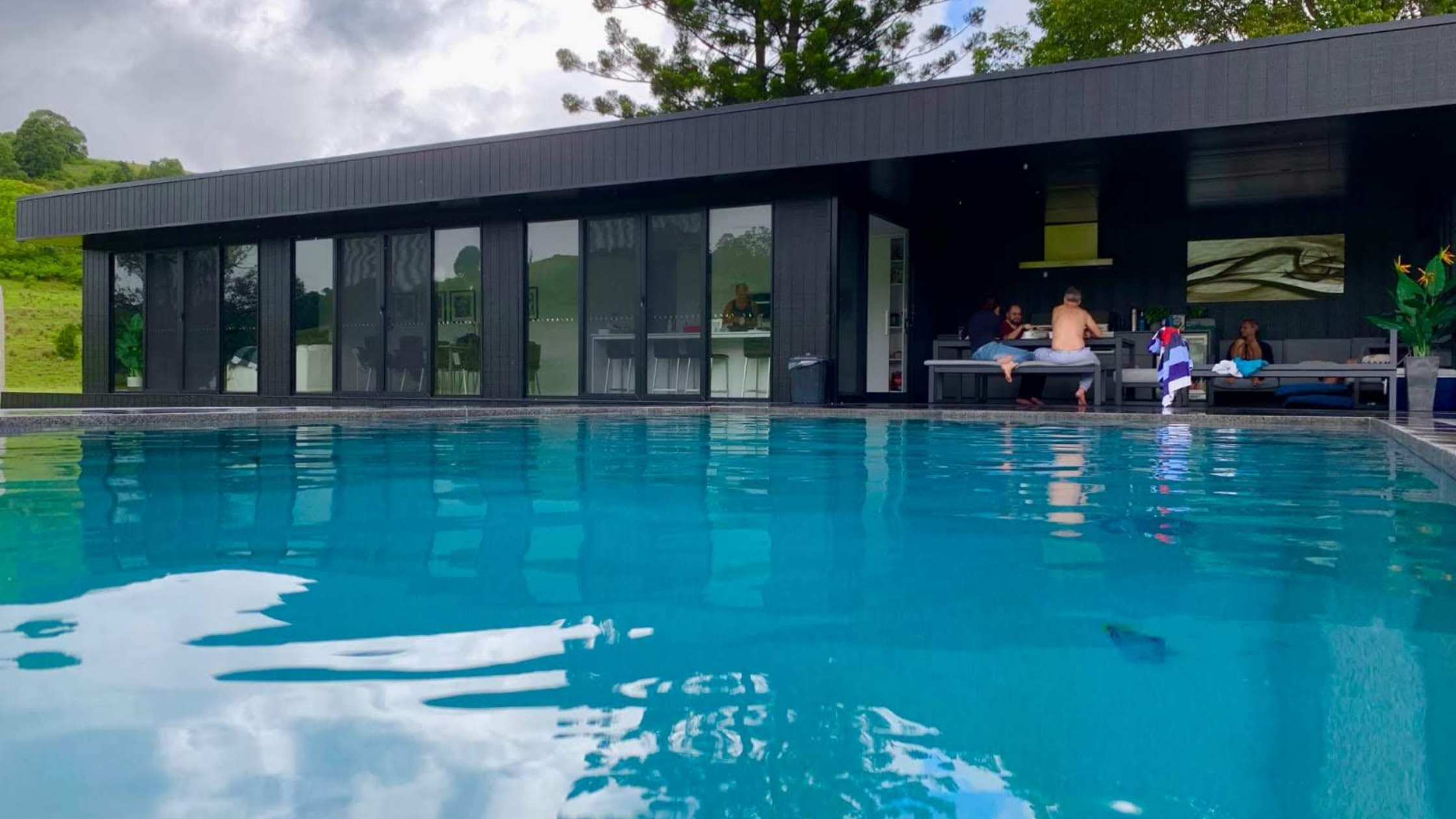 Services Connection
One of the first things you'll need to consider is that the onsite utilities must be compatible with the requirements of your modular home as it was ordered. Depending on your site, the cost of connecting services to your new modular home can vary immensely, as prices will ultimately be related to distance from the street. Some rural locations may need to pay for extra power poles and transmission lines, natural gas lines, sewerage pipes that need to be run long distances both to and onto the site. And remember that only fully licenced and qualified tradesmen can do most of this work.
Future Proofing
When you're building a modular house, it's important to allow for modification and adjustments required in the future. This is something that many people don't even consider, but it really helps your home to grow and change as you do. Think about whether you'll have need room for children in the future, as well as any changes that will help you and your family enjoy your home as you grow old together.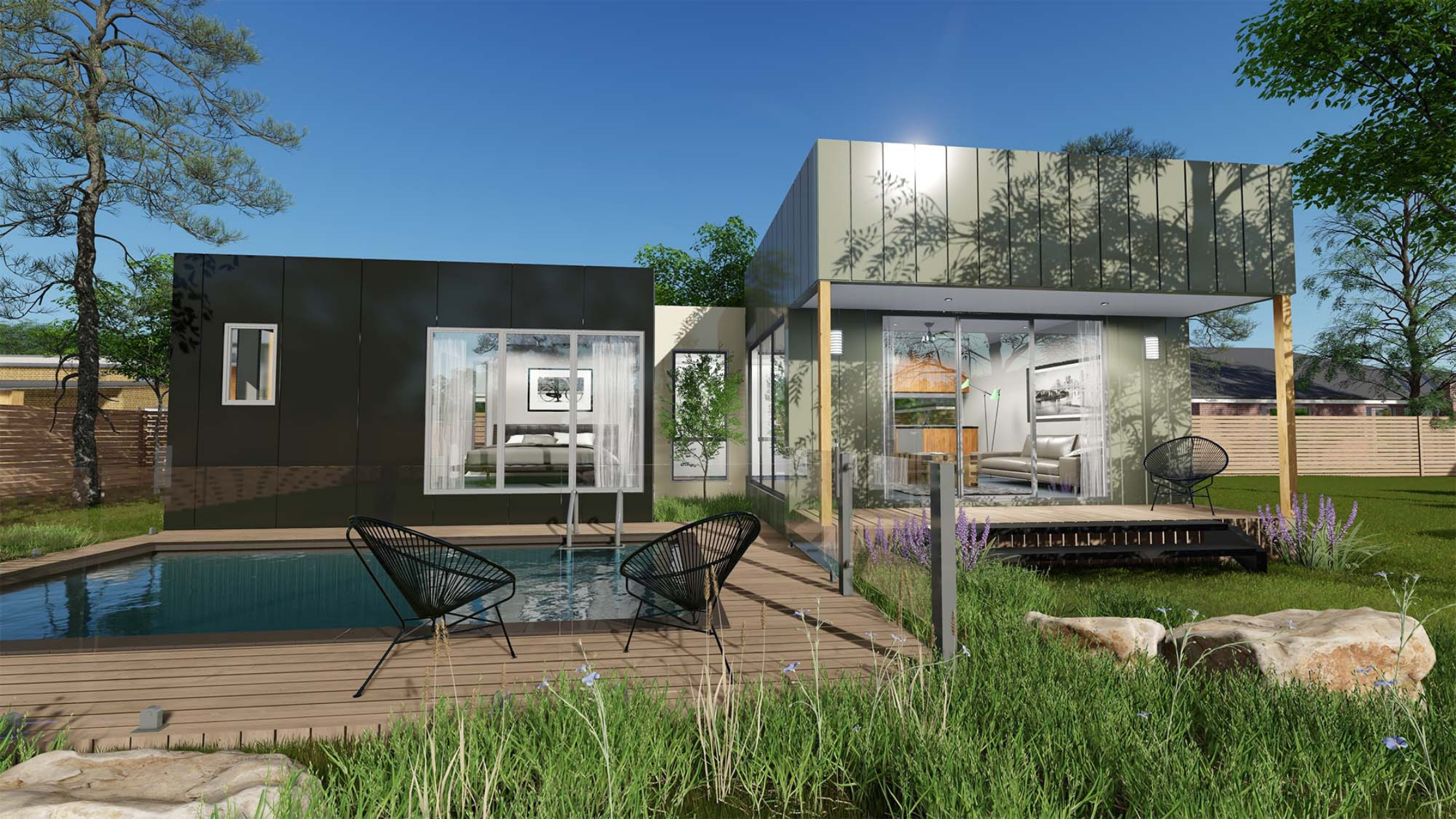 Some people make mistakes when they're designing and building what should be their dream modular home. But simply by following the points above, you will be far more likely to have better building experience that is as effortless as possible.