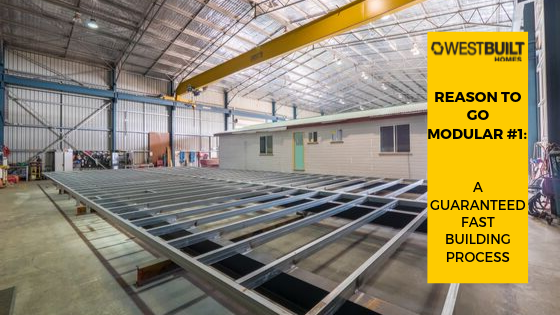 There are many key reasons why more and more people are choosing to build their dream homes using modular construction. One of the most cited reasons is the fast and guaranteed building timeframe.
Generally speaking, most buyers can move into their new modular home in as little as 16 weeks from their decision to go ahead! This is due to several key factors:

FACTORY BUILT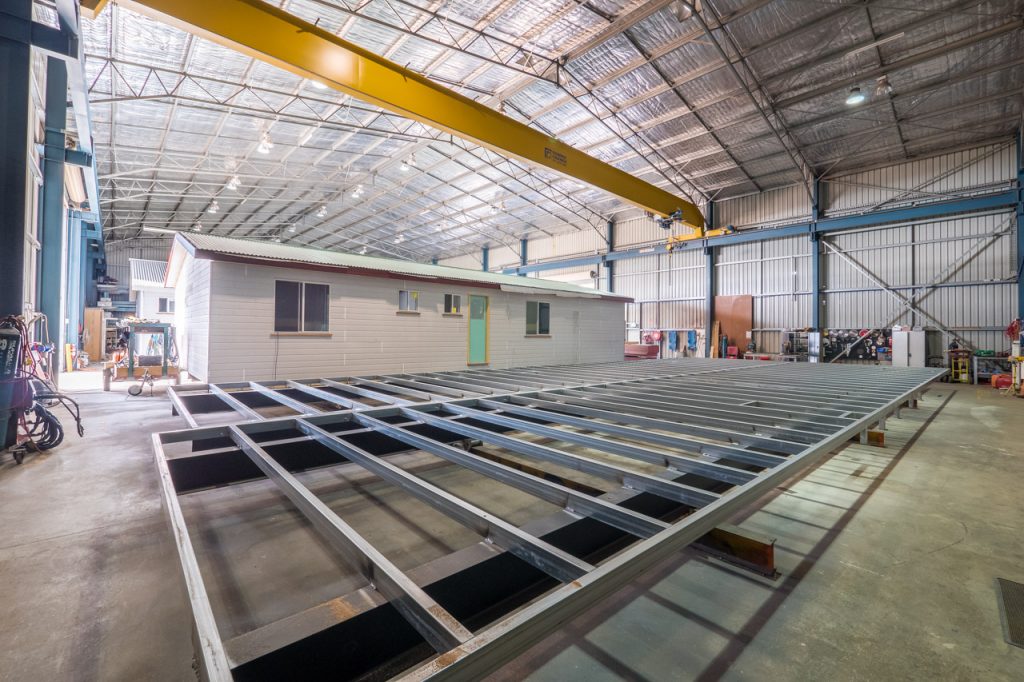 Over 80% of the building work of your new home is completed inside a factory. This means that compared to a home built onsite there are very few weather delays.
Also, building materials will suffer less degradation from external issues. This all leads to a better quality build compared to conventional building methods.
A SKILLED & STABLE WORKFORCE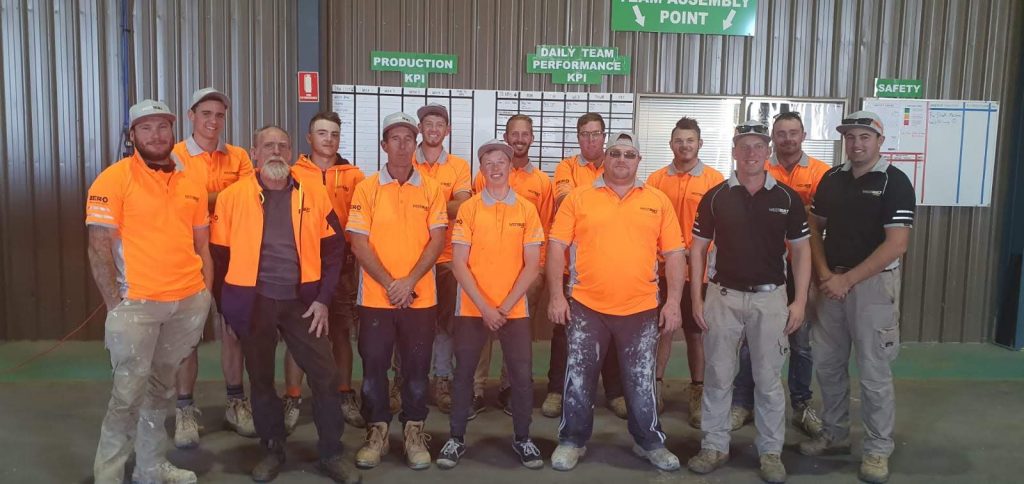 Modular homes are constructed by the building company's own skilled workers (who work all year round in the factory) and contractors. Modular homes are not subject to the constant and frequent delays that often happen with onsite homes.
NO DISRUPTION TO YOUR SITE
Could a modular home be right for you?
If you think that building a new home might be the best option for you, and you're interested in a more cost-effective and streamlined construction process, talk to the team at Westbuilt Homes.
We have been designing and building stunning modular homes since 1993. The construction process of a modular home is very different to that of a conventional home, giving you greater control over the construction time, the quality and the timeframe.
To learn more about modular construction, book a no obligation consultation with one of our modular experts. We'd be happy to answer any questions you may have.