In a typical home, the bathroom and wet area spaces are the most private spaces but often the most used spaces in your home. Therefore, the amount of time spent designing these spaces should reflect that fact that they should be your retreat
So, read on to find out about open plan wet areas and some tips on how to create them in your home.
DEFINING "OPEN PLAN"
No doubt you're wondering what open plan means? Based on the dictionary meaning, when we design 'open plan' areas, we create paces that contain the minimum number of internal walls and maximise
usable space. So, in the case of bathrooms or ensuites, we try to create an experience that will provide a relaxed experience like a hotel or resort bathroom – large, spacious and luxurious.
WHAT WILL AN OPEN PLAN ACHIEVE? (THE TOP 4 REASOSNS TO CHOOSE AN OPEN PLAN!)
A – TAILORED TO HOW YOU LIVE.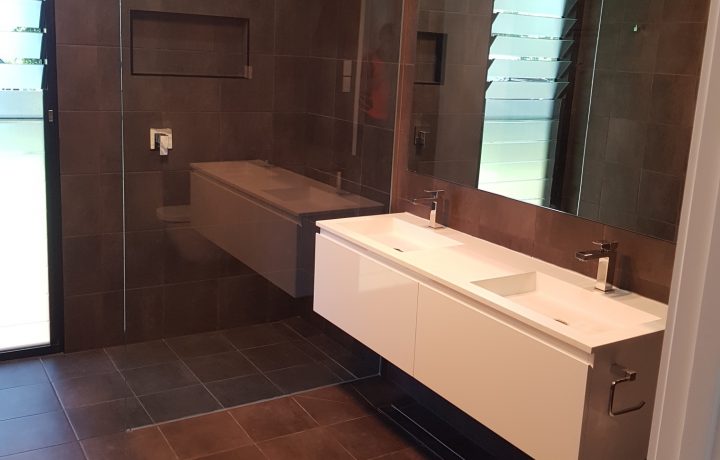 So often when designing your spaces, we tend to think of each area as a separate room connected by a passage and door. Unfortunately, this way of thinking generally only leads to bad, tight and clumsy designs. Your bathroom shouldn't be tucked away in the corner as an afterthought.
By designing your bathroom with an open plan approach, you can ensure that your bathroom fits the way you live. (Now, imagine walking into a space that is open, spacious and relaxing after a tough day at work. Hey, it should be a place the helps you unwind and relax!)
B – MORE EFFICIENT & ECONOMICAL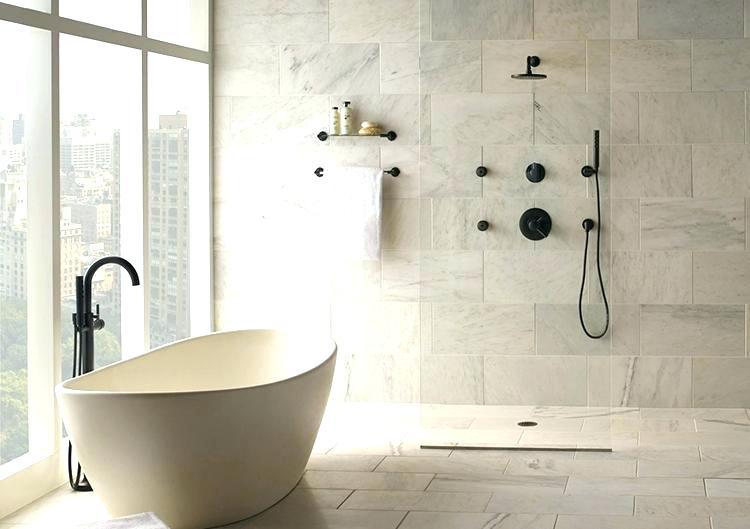 An Open plan approach will allow you to create a cost-effective and efficient bathroom space. You can create wet areas that provide more usable space and unnecessary circulation space with no corridors.
I.E., a 2m x 3m bathroom with 1m corridor means you lose 33% of your usable space in just a passage. Combining these spaces will result in
a larger open plan space while only including only the exact features your
bathroom needs. Plus, you can allocate more of your budget into higher quality fitting or fixtures in your bathroom.
C – LESS MAINTENANCE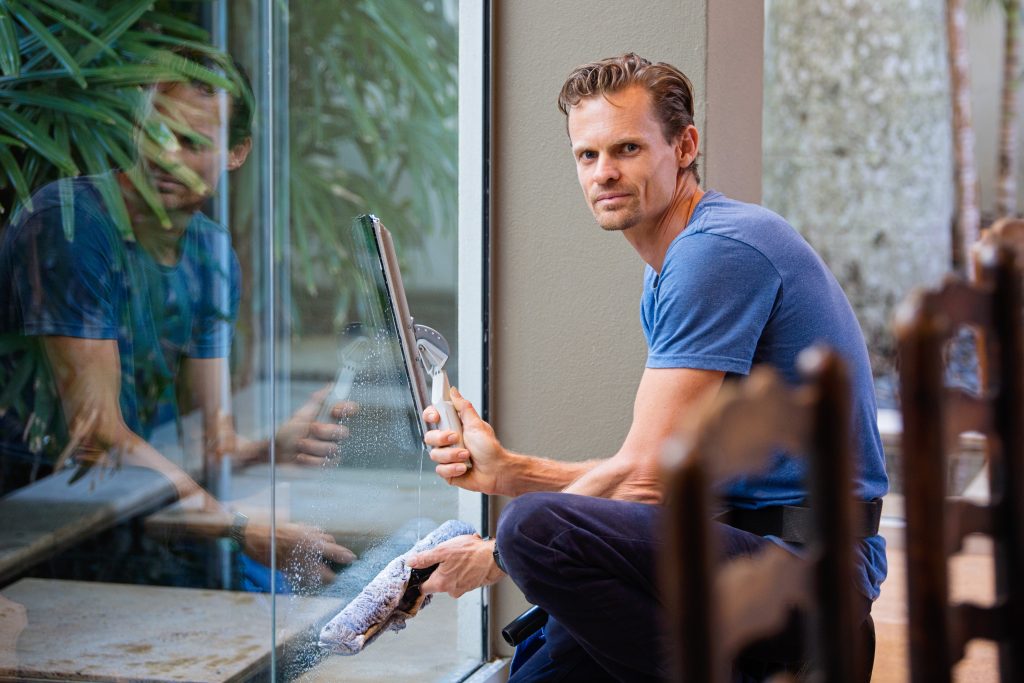 Another benefit seen by designing your bathrooms with an "open-plan", is that there is less maintenance required. For instance, you could combine your bath and shower space into one area like the picture above. So, by doing this, you can not only do away with your glass shower screens (all that cleaning) you also keep all the splashes in one spot – a real godsend if the kids use your bath! Plus – it looks spectacular!
D – UNIVERSAL ACCESS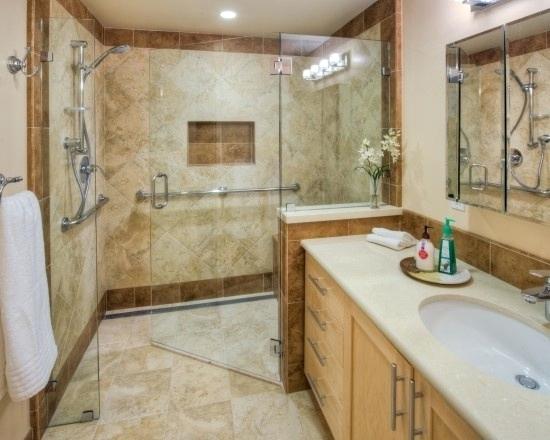 Removing unnecessary walls and changes in floor levels in your bathroom or ensuite mean your spaces start becoming universally accessible.
So this means that any person regardless of age or ability will be able to use your wet area easily. Plus, universally accessible homes increase the number of potential buyers, further protecting your investment in the future.
WHAT ABOUT PRIVACY?
The main concern many clients have with an "open-plan" bathroom design is the loss of privacy. So when designing your open plan bathroom, privacy must be considered early. However in most cases, couples will use the ensuites and master bedroom spaces, which raised the obvious question - Is extreme privacy between these areas necessary?
MORE OPEN PLAN BATHROOM DESIGN IDEAS?
WALK-IN SHOWERS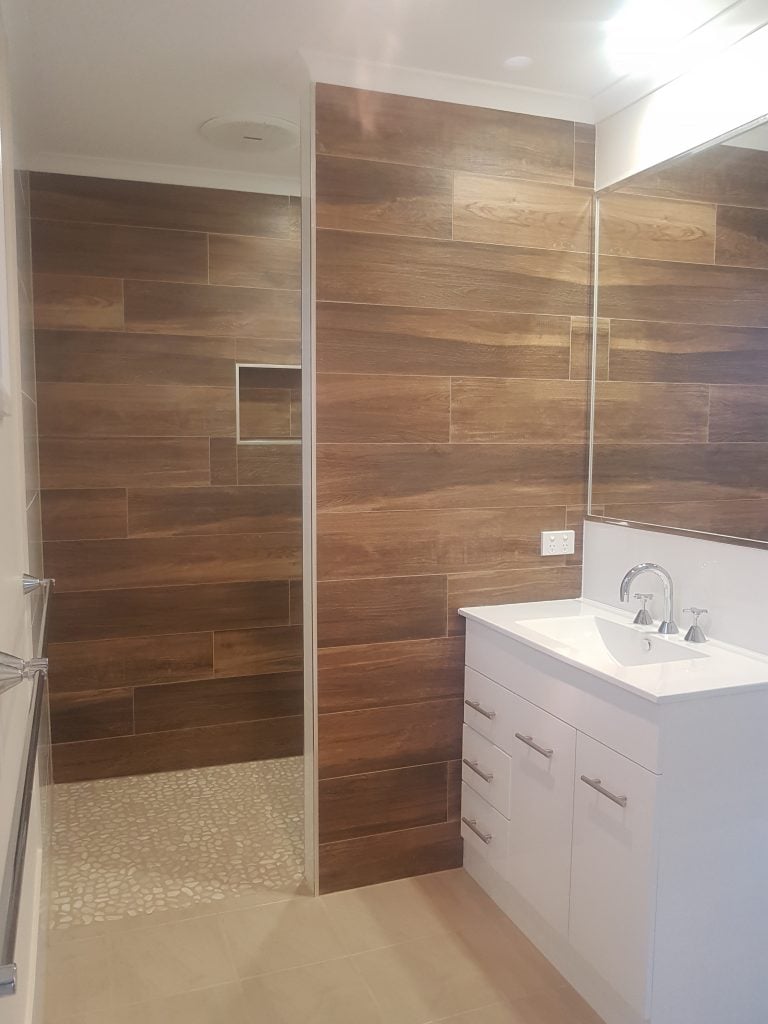 These another great way of opening your bathrooms is to have an open, walk-in shower. Also, walk-in showers look spectacular and do away with a traditional shower screen.
STATEMENT PIECES
Also, if you're looking to create a bathroom that won't date tragically, we recommend that you choose neutral coloured tiles for your walls and floors. With one or two carefully chosen statement pieces you can ensure your bathroom will still look impressive into the future! Look for more inspiration here
Find out about some more design trends here.
DESIGN, DESIGN, DESIGN. CREATING OPEN PLAN BATHROOMS.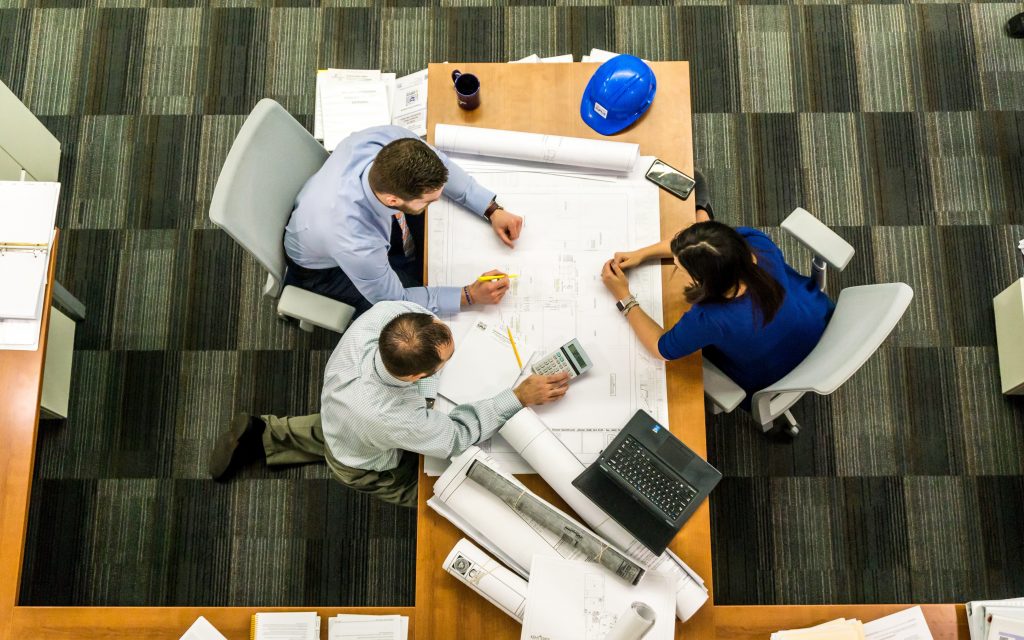 Lastly, we feel the need to re-state the importance of putting
much effort into designing the perfect bathroom.
So, by using this post a bit of guideline and taking advantage of advice from a building designer or interior designer you will be able to create your perfect bathroom space.
Find out more about the Westbuilt design service here.
Custom Designed Modular. By Westbuilt