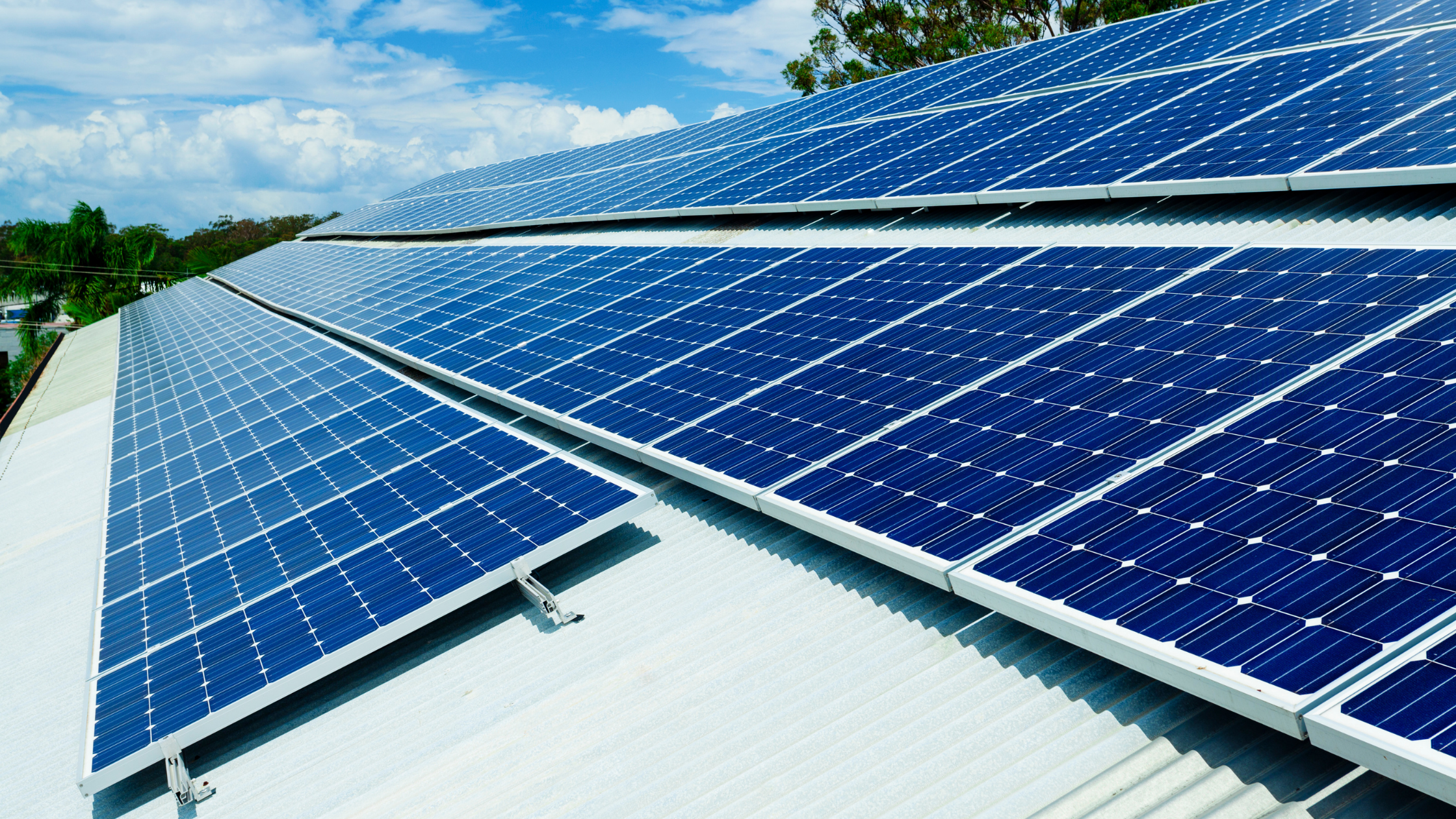 Living in Australia's climate is a dream come true for many. You get warm temperatures pretty much all-year-round and even the coldest days aren't all that cold.
If you're planning your first modular home build or your next one, you want to ensure you don't want to spend the long summers wishing you had designed the house to be more cool.
There's so much you can do with your new build to make the most of the weather and save yourself money at the same time. Here's a few hot tips to help!

Install solar panels
There are plenty of ways to use nature to your advantage in a hot climate. This mostly stems from the sun and the ability to transform its energy into our energy. Solar panels are what I'm talking about.
Ever since we've started taking climate change seriously, the popularity of solar panels has increased dramatically as more people become aware of the advantages of use of a nearly-infinite resource to power their homes.
Solar power isn't so much a short-term investment, as a long-term one. You won't see an immediate return on that investment, but in the long-run, you're looking at thousands, if not tens of thousands of dollars per year in savings.
Build adjacent windows
One of the main things you can do to encourage and increase natural airflow in your home is to open a window on one side of the house, and then one the other side - fairly adjacent to the first. This will create a channel for the air to flow through and act as a natural coolant system, rather than just letting the air in through one window and trapping it inside.
This is a tip that is relatively inexpensive, and if you can do this for multiple windows, you can have them all open at once for have maximum airflow, reducing the need to turn on a costly air conditioning unit.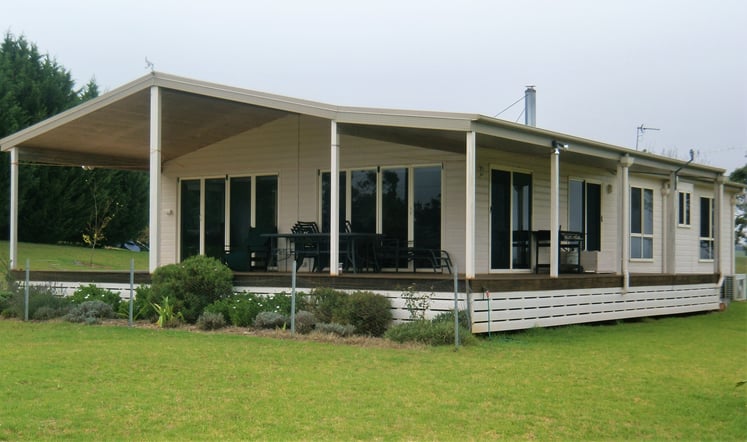 Consider your location and layout carefully
When you're building a new house that you'd prefer stays cool in summer, pay attention to where the sun rises and sets.
If you want to spend lots of time outside on your back verandah enjoying the breeze, you don't want to be sitting in direct sunlight. If your main living space is at the side of the house where the sun shines all afternoon – you might consider switching it around.
Don't want to change the layout? Consider your windows instead – how big are they, where are they going to be placed, and will they have adequate covering (such as built-in blinds)?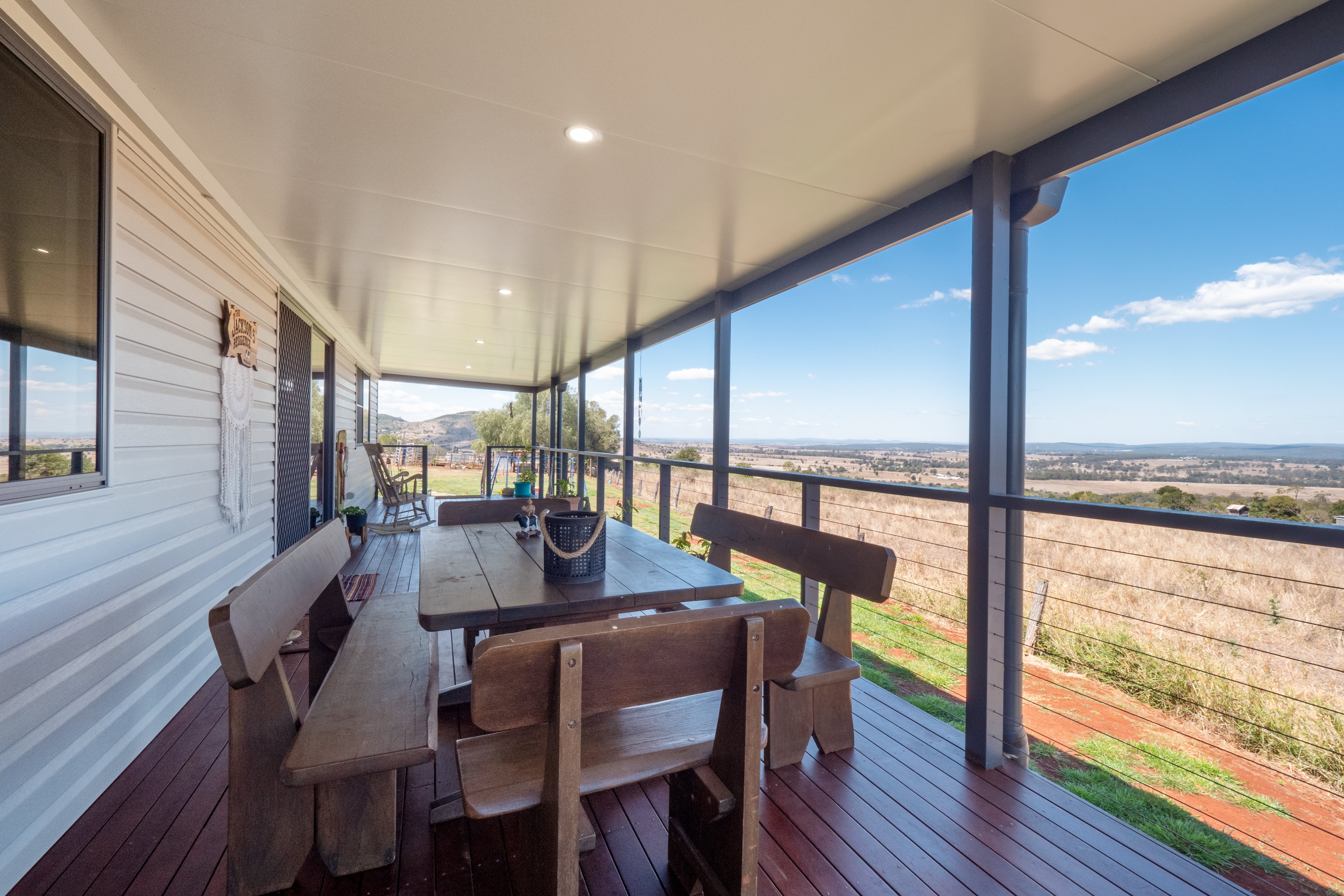 Insulation is critical
Building a home with proper insulation, using the latest insulative technology, will naturally keep your home cooler than if you build it without insulation. But insulation doesn't just help in summer.
Winter nights are known to bring cold air, and sometimes it can get a bit icy, particularly if you live in the valleys or mountains. Having the right amount and type of insulation will help you all year round, keeping you cooler in summer and warmer in winter.
Most new homes will have roof insulation at the very least, but ceiling and floor insulation should be considered for optimal temperature control all year round.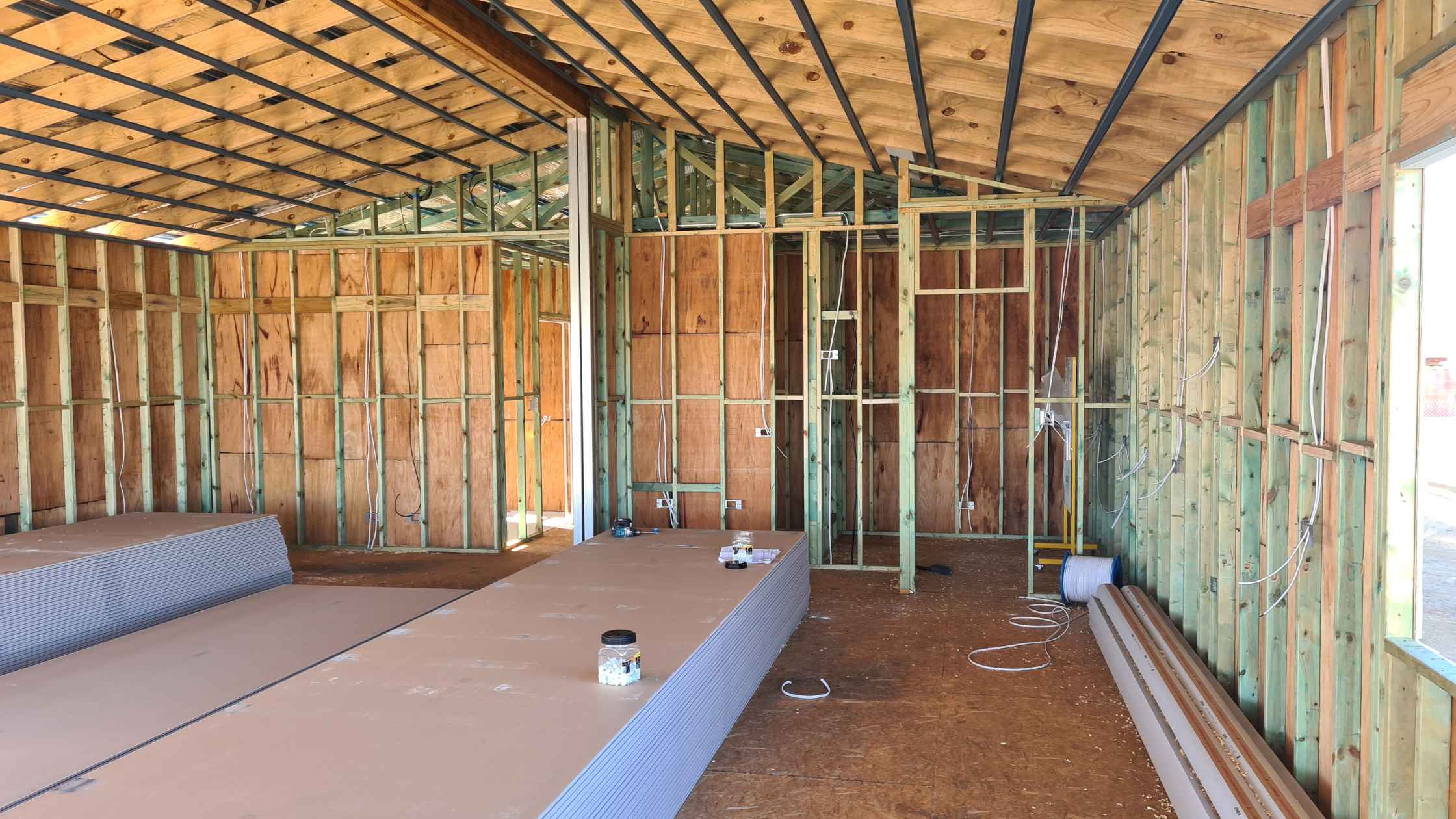 Ready to start designing a modular home?
If you think that building a modular house might be the best option for your next home, talk to the team at Westbuilt.
We have been designing and building stunning modular homes since 1993. The construction process of a modular home is very different to that of a conventional home, giving you greater control over the construction time, the quality and the timeframe.
To learn more about modular design and construction, book a no obligation consultation with one of our modular experts. We'd be happy to answer any questions you may have.