Are you looking to get a home loan for your new home? As you will no doubt find out very quickly, getting your finance sorted isn't as straightforward as you think.
So, we've come up with this quick guide to help you understand the steps involved in getting your home loan arranged. From helping you to understand timeframes as well as demystifying the jargon, we look at every step of the process and hopefully help you to make a more informed decision about your finance!
WHAT ARE THE THREE MAIN COMPONENTS OF BANK LOAN APPROVALS?
1. THE VALUATION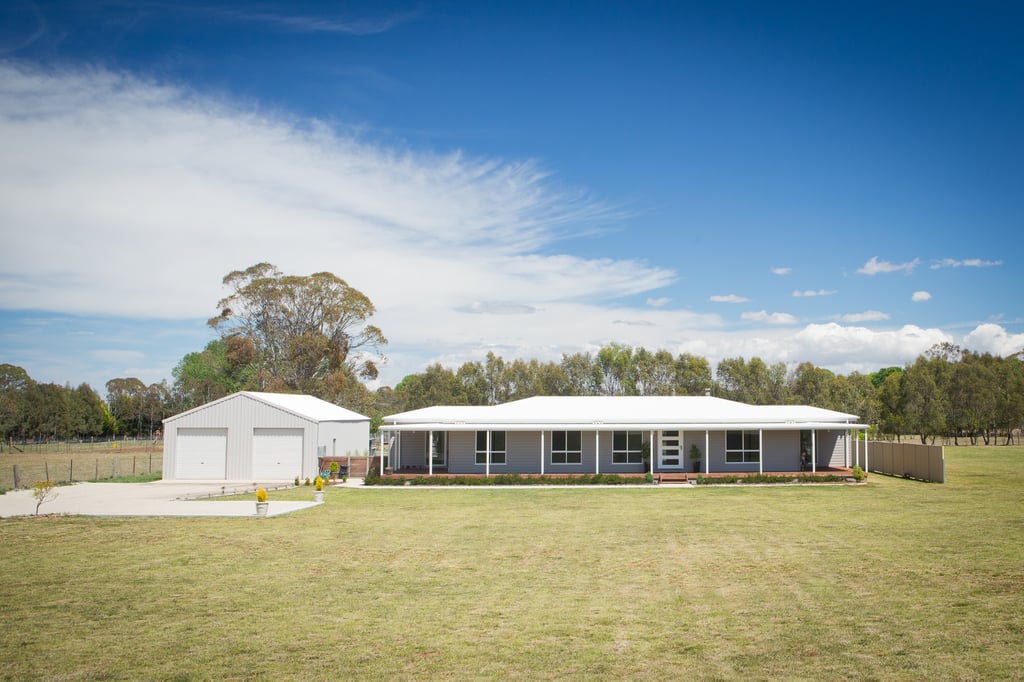 Home loans. We find that most of our clients come unstuck when they get to the property valuation. An expert, third party value will critically appraise your proposed new home and provide an estimate of what they believe your completed new home and land would be worth on the market. It's imperative to note here that this does not take into account the price you are paying your builder; it is a market-based valuation!
PROBLEMS WITH LOW VALUATIONS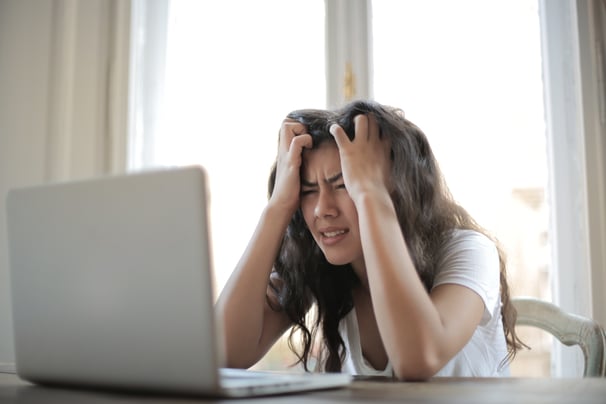 Getting your valuation right is probably the most critical part of the home loan process. If your home and land come back with a low assessment, you may have to provide more collateral to offset the shortfall.
For instance, say you are borrowing 80% of the final cost of your house and land, which in this hypothetical scenario is $500,000. Based on the 80% valuation, this would mean you are applying for a loan of $400,000.
Now let's say the valuer came in with a low valuation of $450,000. This low valuation would then mean you can now only borrow $360,000 from the bank for your home. The obvious answer is to find more collateral for your property, or you have to find a way to decrease the cost of your investment by $40,000 – quite a challenge, especially if it is late in the stage and your builder is waiting to start!
Please note that this is only a worst-case scenario. But as you can see, a small difference in your valuation can mean delays for your new home! It's essential that you do your research before buying your land to make sure that the housing values of the area your building in are stable and fair.
Check out this article from CommBank on understanding property valuations.
2. YOUR INCOME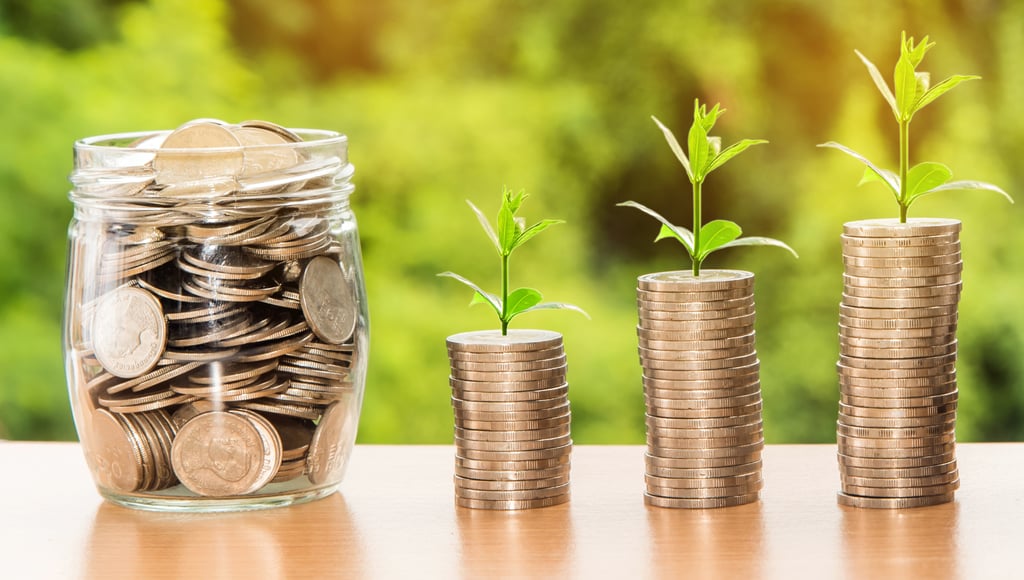 The next component is your income. The bank will review your wages and salary: the higher they are, and the more secure your employment is, the better.
3. YOUR ASSETS & LIABILITIES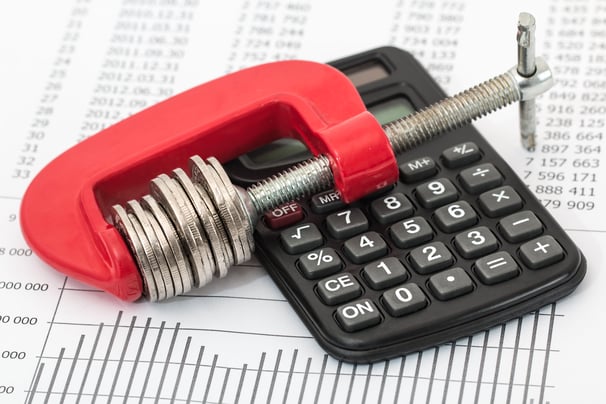 The last component is your assets and liabilities. These are items you may own, such as a car, shares or other property. The bank will also consider other loans and credit card debt in deciding your creditworthiness.
THE BANK APPROVAL PROCESS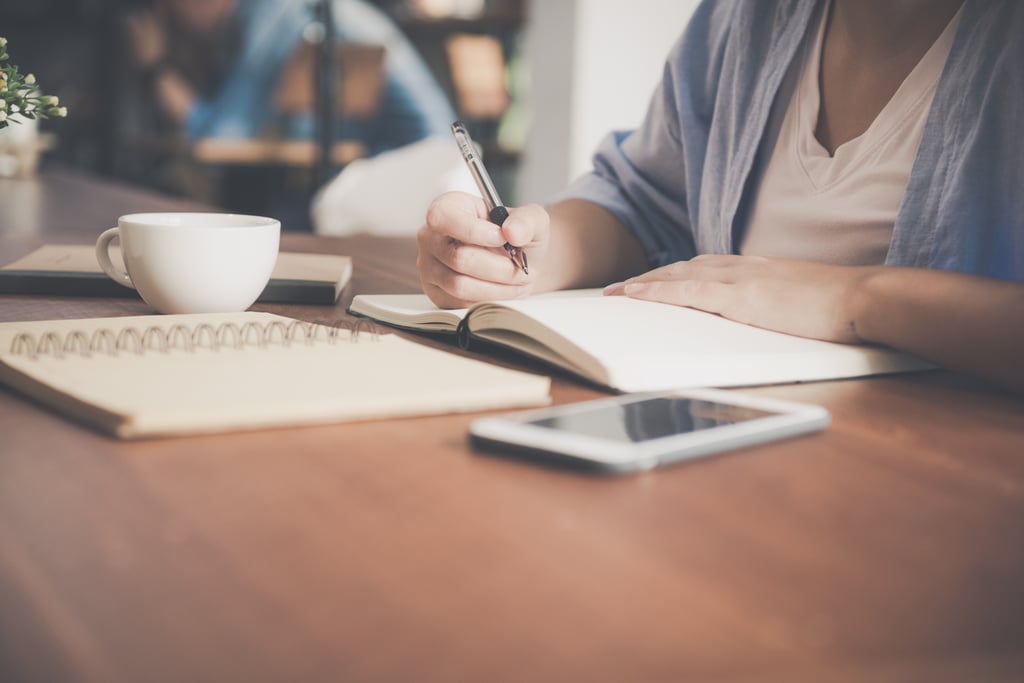 So now we know the key components that make up a modular home loan, let's consider the complete home loan process.
STEP 1 – APPLICATION
This first step is where you fill in all your paperwork and submit your proposal to the bank. Usually, the bank will require a draft copy of a quote, plans and a building contract from you.
STEP 2 – PROCESSING
Once the bank has received your documents, they will begin processing this application and running through their internal checks and systems. This process can currently take up to 4 weeks after you submit your documents.
STEP 3 – VALUATION
Once processing your application has been completed the bank will typically order a valuation from a third-party valuation company. This process can take 1 – 3 weeks depending on your location.
STEP 4 – APPROVAL
Once the bank has received a satisfactory valuation, they will then issue a finance approval letter or offer. You can then get your new home underway!
THREE KEY POINTS TO REMEMBER WHEN APPLYING FOR A MODULAR BUILDING HOME LOAN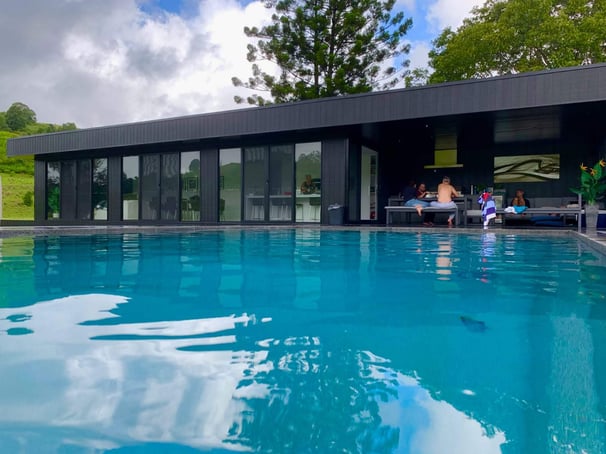 Well, we hope this has provided you with a clear picture of what is involved in getting your bank loan sorted. Critically, please remember, there are three main takeaways from this post.
VALUATION, VALUATION, VALUATION
We can't stress this too much! To prevent valuation problems, we recommend you do your research early. Speak with your real estate agents, banker and builder to make sure you don't end with a dud!
DON'T UNDERESTIMATE HOW LONG IT TAKES TO GET A BANK LOAN
Remember that it can take anywhere between 6 to 8 weeks to get your home loan approved nowadays! It's crucial to get as much information to the bank as early as possible.
TALK TO YOUR BANK EARLY
To get your finance options sort early you need to get a bank finance manager or finance broker involved to sort your finance options. Because it's always easier to be able to scale your home expectations back early in the building process than at the last minute!
MORE INFO ON MODULAR HOME FINANCE
Wanting to find out more? Check out our modular home finance page for more helpful info!